Co-operative Movement
Co-operatives around the world are organised in different structures.
The International Co-operative Alliance (ICA) was founded in 1895. It is an independent, non-governmental organisation which unites, represents, and serves co-operatives worldwide. It is the largest non-governmental organisation in the world.

The ICA has three components: a Central office, based in Brussels, 4 Regional offices and 8 sectoral organisations.
a) ICA Regional Offices:
Euro Coop is a member of Cooperatives Europe, the European region of the Alliance.
b) ICA Sectoral Organisations:
Euro Coop provides the secretariat for CCW.
In addition, in Europe, co-operatives are organised in different sectors of activity. Euro Coop is the sectoral organisation for consumer co-operatives.
Other European sectoral organisations include:
Latest News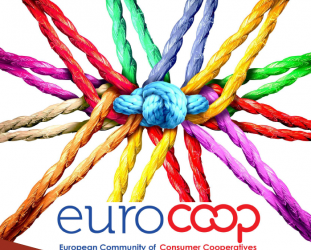 Click here to download the 2016 Euro Coop Annual Report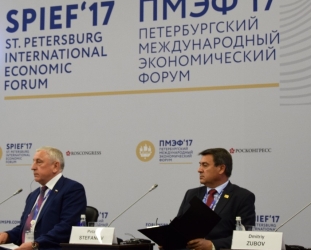 Petar Stefanov, President of CCW and CCU-Bulgaria, as well as ICA and Euro Coop Board member,...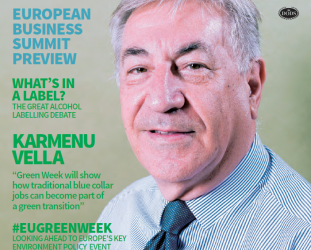 We are proud to announce that the May 2017 edition of the renowned publication " The...