Members
Union of Czech and Moravian Consumer Cooperatives (UCMCC)
Czech Republic
U Rajske zahrady 3/1992 CZ - 130 00 Prague 3
http://www.skupina.coop/cz/
Comarine
Cyprus
18 Anastasi Shoukri, 3105 Limassol, Cyprus
http://comarinegroup.com/index.php
Coop Danmark
Denmark
Roskildevej 45 DK- 2620 Albertslund
https://webshop.coop.dk/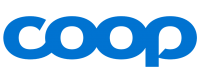 COOP Estonia
Estonia
Kalda 7c EE-11625 Tallinn
http://www.coop.ee
SUOMEN OSUUSKAUPPOJEN KESKUSKUNTA
Finland
Fleminginkatu, 34 FI-00510 Helsinki
http://www.s-kanava.fi/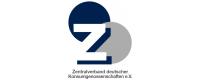 Zentralverband deutscher Konsumgenossenschaften e.V.
Germany
Baumeisterstraße 2 DE-20099 Hamburg
http://www.zdk.coop/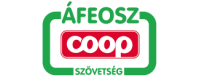 National Federation of Consumer Co-operatives and Trade Associations
Hungary
Könyves Kálmán körút 11. HU-1097 Budapest
http://www.afeosz.hu/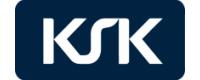 KSK/COOP Iceland
Iceland
Krossmoa 4a IS - 260 Reykjanesb
http://www.ksk.is/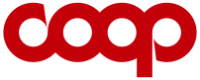 Associazione Nazionale Cooperative di Consumatori-COOP
Italy
Via Guattani, 9 Palazzo delle Associazioni di ...
http://www.e-coop.it/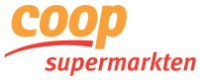 Coop Nederland u.a.
Netherlands
Postbox 87 NL-6880 AB Velp
http://www.coop.nl/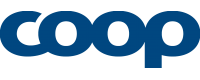 Coop Norge SA.
Norway
Box 1173 Sentrum NO-0107 Oslo
http://www.coop.no/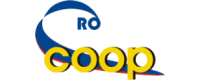 CENTROCOOP
Romania
46-48 Calea Plevnei Sector 1, RO-010233 Bucha...
http://www.centrocoop.com/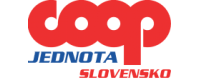 COOP Jednota Slovensko, s.d
Slovak Republic
Slovenská republika sd, Bajkalská 25 SK - 827...
http://www.coop.sk/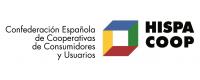 HISPACOOP
Spain
Calle Quintana, 1-2° B ES-28008 Madrid
http://www.hispacoop.es/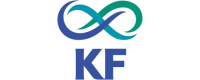 KF
Sweden
P.O. Box 15200 SE-10465 Stockholm 15
http://www.kf.se/
Co-operative Group Limited
United Kingdom
1 Angel Square UK - Manchester M60 0AG
http://www.co-operative.coop/
UKOOPSPILKA
Ukraine
Kreshatik Street,7/11 UA-1001 Kiev
http://www.coop.com.ua/
Coop Israel
Israel
19 Hahagana Street II-Jerusalem 91491
http://www.israel.coop/
Central Cooperative Union (CCU)
Bulgaria
99, G.S. Rakovski Str.. BG -1000 Sofia
http://www.ccu-bg.coop/