Supply Chain Initiative: Keeping Momentum and Bringing Change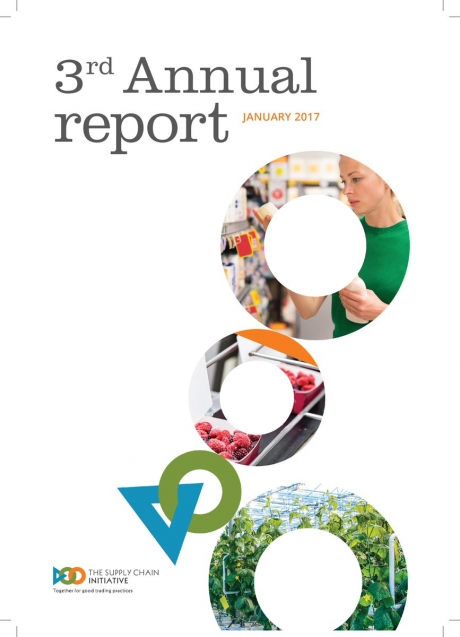 SUPPLY CHAIN INITIATIVE ANNUAL EVENT
Retailers and food industry types will gather in the European Parliament today, 24 of January, for a pow-wow on unfair trading practices and what they've done to help. The Supply Chain Initiative — a voluntary mechanism to address UTPs — releases an annual report on its activities today and hosts a dedicated event in the Parliament. 
Supermarket groups and food industry lobbies established the SCI in 2013 in a bid to fend off loud criticism from farmers over alleged unfair treatment from big companies. Farming groups, and most notably the farmer's lobby Copa & Cogeca, have refused to join the SCI because of concerns over confidentiality and because they want binding EU rules.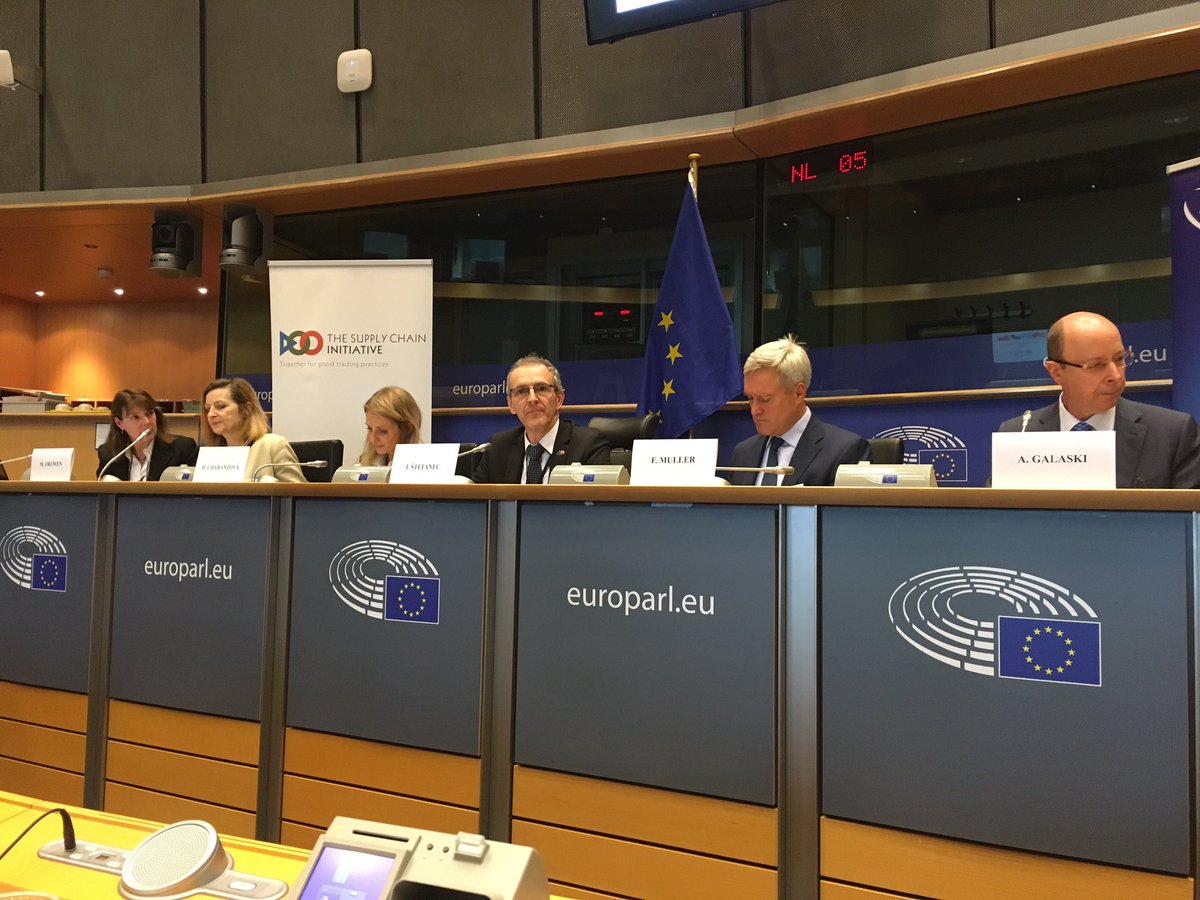 Today, the SCI involves 380 groups and companies representing over 1,160 national operating companies, that signed up to the Principles of Good Practice and SCI commitments. 69.3% of the companies registered are SMEs.
Click here for the Final Press Release
Latest Sustainability Policy news
Latest Sustainability Policy stories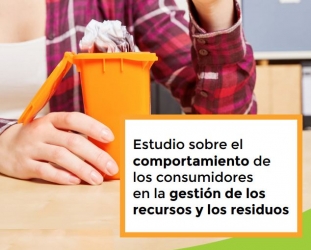 Euro Coop's Spanish member, HISPACOOP, has produced a study on "The Behaviour of...