Easy Coop, Shop for Your Groceries in the Comfort of Your Own Home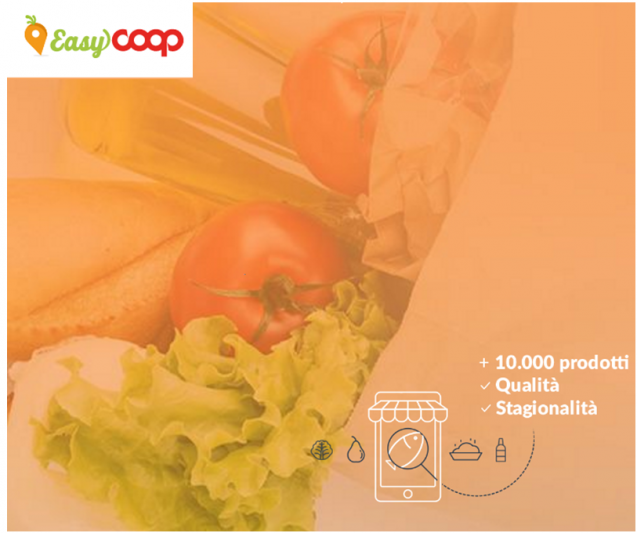 Alleanza Coop launches its new online supermarket which offers home delivery service without any time restrictions - it is open 24 hours a day, 7 days of the week.
Easy Coop aims to reproduce the supermarket experience online and bring it in the palm of the customer's hand, wherever they are!
The web site is conceived to make the co-op member able to shop from any location and via any device: PCs, laptops, tablets, or a smartphone.
Shopping has never been so personalised - members can customise their experience by creating and saving lists and quickly adding items to them, based on their own preferences. They will have an online choice of 10,000 products, including 3,000 fresh products, with particular attention to seasonal ones.
For this project, Coop Alleanza is working with Milkman, an Italian home delivery enterprise. The portal was developed and managed by Digitail, a subsidiary of Coop Alleanza.
The platform is currently available to customers in the Greater Rome area but the co-op aims to extend it to other parts of the country as well.
It is convenient, it is time-saving, it has sales, and it is accessible from anywhere! It's a brand-new way of living your online shopping! It is...Easy Coop!
Latest Consumer Policy news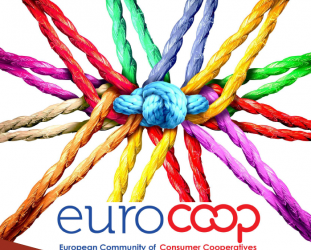 Click here to download the 2016 Euro Coop Annual Report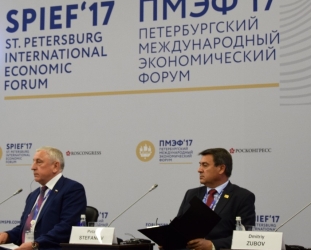 Petar Stefanov, President of CCW and CCU-Bulgaria, as well as ICA and Euro Coop Board member,...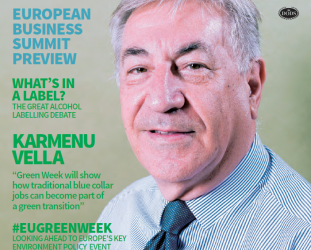 We are proud to announce that the May 2017 edition of the renowned publication " The...
Latest Consumer Policy stories