Euro Coop in the EU press: our work on Food Waste in "The Parliament Magazine"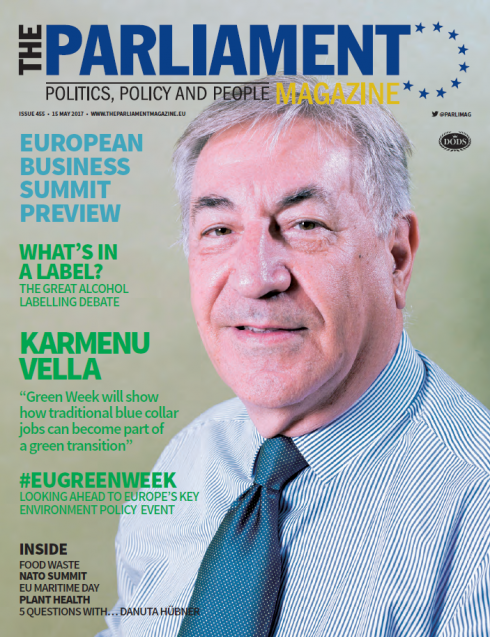 We are proud to announce that the May 2017 edition of the renowned publication "The Parliament Magazine" features the Euro Coop article "Less Food Waste? We did it! The co-operative way, of course!".
The release highlights the political stance of the European consumer co operative movement vis-à-vis the issue of Food Waste by putting forward concrete recommendations to the EU decision-makers and drawing the audience's attention to the added-value of co-operation in tackling this big societal challenge.
"The Parliament Magazine" is a very well-known publication in the EU Brussels arena, featuring regular contributions from prominent European policymakers and top policy influencers.
To access the publication, please click here (you'll find us at page 23!)
Latest Food Policy news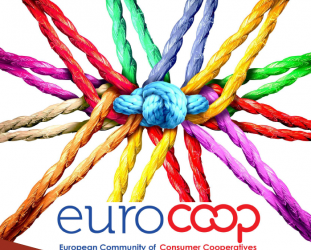 Click here to download the 2016 Euro Coop Annual Report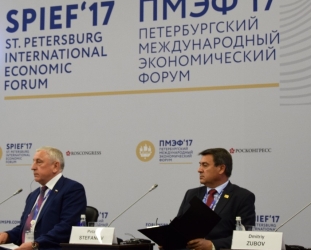 Petar Stefanov, President of CCW and CCU-Bulgaria, as well as ICA and Euro Coop Board member,...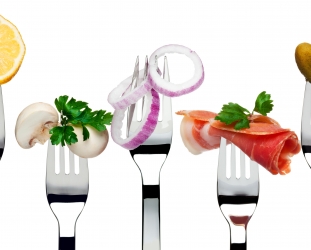 The newest compilation of our members' endless efforts to battle obesity in Europe!...
Latest Food Policy stories