Policies
Euro Coop represents the interests of our consumer co-operative members before the European institutions. Our work is guided by the co-operative principles and promotes the co-operative model as a means to build a more democratic, more responsible and more just Europe.
To this end, we focus on the following policy areas:
To provide direction for the above policy areas and exchange information, Euro Coop's members also participate in three working groups: Food Retail, Sustainability and Co-operative Identity.
Latest News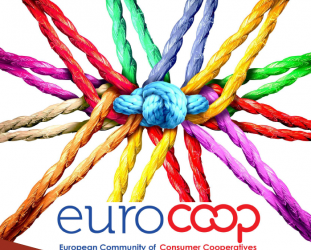 Click here to download the 2016 Euro Coop Annual Report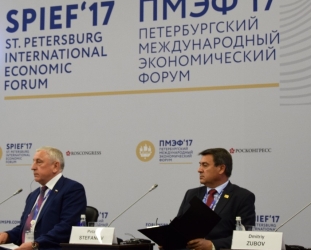 Petar Stefanov, President of CCW and CCU-Bulgaria, as well as ICA and Euro Coop Board member,...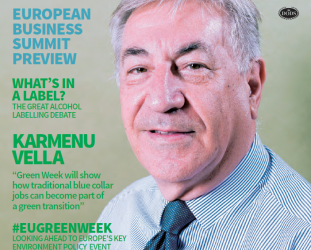 We are proud to announce that the May 2017 edition of the renowned publication " The...