Co-op Distinctiveness
Being enterprises based on values and principles, sustainability is certainly at the core of consumer co-operatives' actions. Inspired in particular by the principle of "care for the community", consumer co-operatives distinguish themselves for a pioneering action in the domain of social and environmental sustainability. Highlights of this portfolio include ethical sourcing, production and labelling (e.g. organic farming and Fair Trade), packaging and food waste issues, big environmental and societal challenges (e.g. climate change) as well as all aspects related to sustainable food production and consumption.
Latest Co-op Distinctiveness news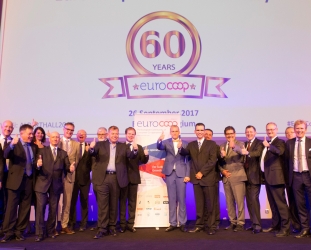 Watch the Video !!! Gala Evening - 26 September 2017 Leaders of the...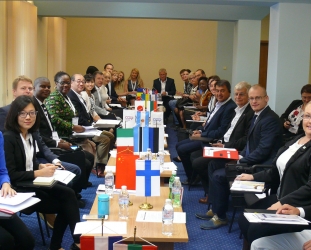 Co-operatives and Youth: Empowerment, Employment, Engagement After the success of...
Latest Co-op Distinctiveness stories