Food Policy
Consumer co-operatives believe that food policy must be based on the principles of safety, quality, affordability, sustainability and of a meaningful and truthful information to consumers. Against this background, Euro Coop follows a wide range of subjects, playing a key role in many food-related debates. Highlights of this portfolio include the relationships with the European Food and Safety Authority (EFSA) as well as health, nutrition, quality and food safety related issues.
Latest Food Policy stories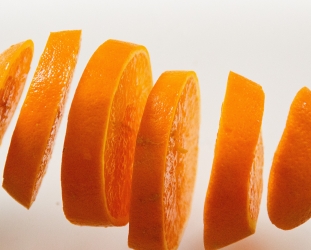 Euro Coop members have since long engaged in the fight against food waste . Being ...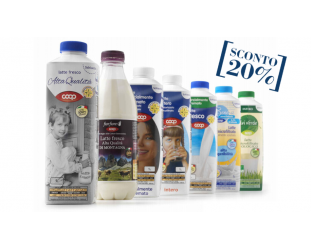 Coop Italy, Sweden and Estonia are taking concrete steps to support their national dairy...