Food Retail & Enterprises
Most consumer co-operatives operate food stores and are naturally impacted by EU policies targeting enterprises and the retail sector. With the annual turnover of our members totalling € 76billion, Euro Coop follows issues that will influence co-operative business now and in the future, such as a level playing field for all enterprises, imbalances in the food supply chain, consumer accessibility to goods and services and the role of private labels.
Latest News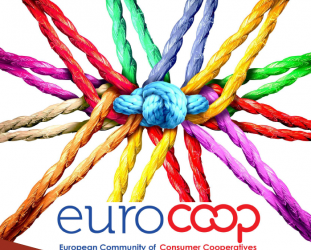 Click here to download the 2016 Euro Coop Annual Report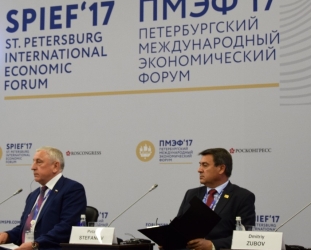 Petar Stefanov, President of CCW and CCU-Bulgaria, as well as ICA and Euro Coop Board member,...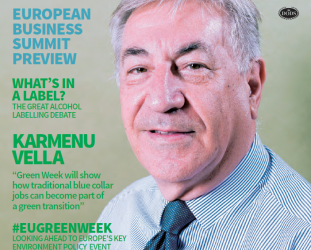 We are proud to announce that the May 2017 edition of the renowned publication " The...