Overweight and obesity are due to an imbalance between calories eaten which exceed the calories burned. Physical activity is therefore crucial in this equation given that it helps to burn the excess calories, and consumer co-operatives are also involved in this respect!​
Initiative:
"Ässäkenttä" Outdoor Fields For Sports
Description: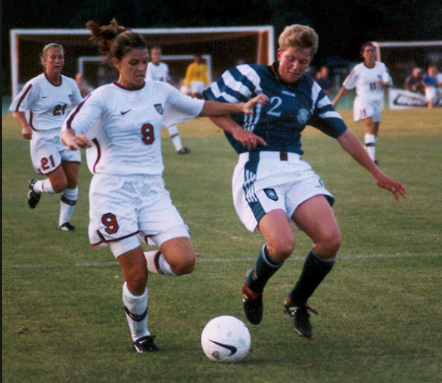 The S-Group and the Football Association of Finland have been supporting physical activity by building local outdoor fields for sports (Ässäkenttä fields) in different parts of Finland. The total number of Ässäkenttä fields built during the past five years of co-operation amounts to 46. These fields, built in schoolyards, are within the reach of all families in the area, since using them requires no reservation or fees. Sports fields located in school yards make sports activities readily available to children during both school hours and in leisure time. Part of the financing for the fields comes from S-Group's regional co-operatives and the rest from regular municipal funding for sports facilities. The goal is to build one hundred multiple-use fields in the playgrounds of Finnish schools during the co-operation project.
Participating Co-operatives:
S Group (Finland)
Timeline:
2010 - today
---
Initiative:
Walking Buses
Description: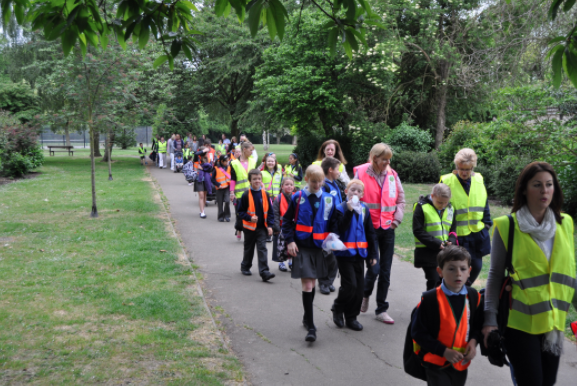 The Co-operative Group has signed up to three of the Physical Activity pledges under the UK Government's Public Health Responsibility Deal. One of which is the walking buses initiative which encourages children to walk to school together. Since 2008, the Co-operative Group has provided hundreds of schools across the UK with free walking bus resources. Each school receives a package of materials, including high-visibility vests for the children and adult helpers; high visibility snap bands to reward children walkers; posters for use in school and a banner for the school railings to promote the bus to children and parents.
Participating Co-operatives:
The Co-operative Group
Timeline:
2008 - 2016
---
Initiative:
"Vårruset"
Description: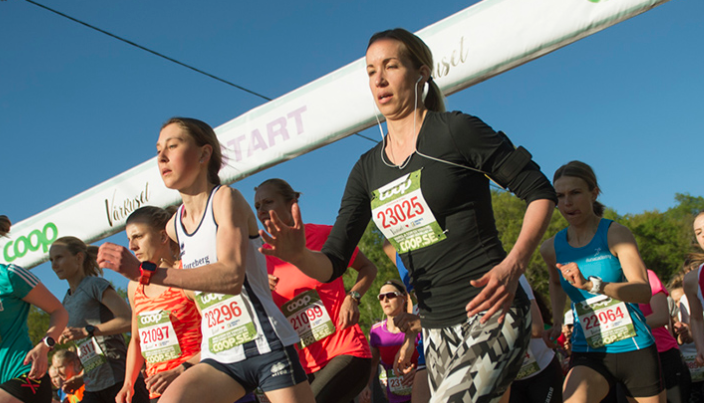 Coop Sweden is one of the sponsors of the initiative called "Vårruset", the purpose of which is to promote physical activity amongst girls and women of all ages. "Vårruset", a 5-kilometres-long race held 18 times between summer and spring, is women's biggest run in Sweden. In 2015, 121.700 women ran "Vårruset" in 17 different cities. This is a 3-year-long commitment for Coop to encourage physical activity and combine healthy food and the joy to move. Coop gives the participants a picnic basket for a healthy meal after the run. The event also represents an opportunity to raise awareness about environmental issues with ecofriendly materials being placed throughout the site.
Participating Co-operatives:
Coop Sweden
Timeline:
2013 - today
---
Initiative:
Sponsoring Sports Teams
Description: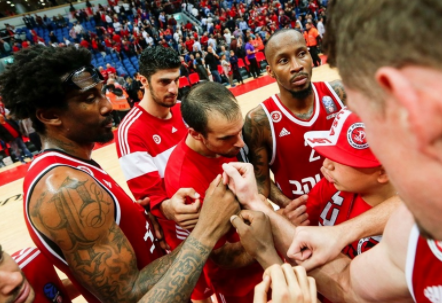 At national and regional level, Coop Israel supports a number of educational institutions as part of its commitment to strengthening the community. Additionally, in order to promote physical activity among the community, Coop Israel sponsors "Hapoel Jerusalem", a leading basketball team in a city with a historic connection to the co-op.
Participating Co-operatives:
Coop Israel
Timeline:
2014 - today
---
Initiative:
Collaboration with Petter Northung Jr.
Description: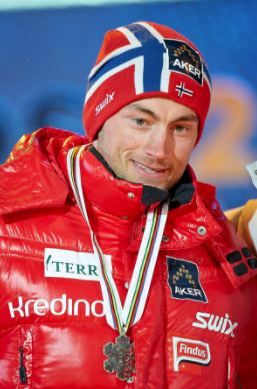 Petter Northung Jr., Norwegian cross country skier and double Olympic champion, has signed an agreement with Coop Norge to help promote its commitment to sport, recreation and healthy food. It is hoped that having Northung as a distinguished supporter will encourage Coop Norge's 1,4 million members to eat healthier and be more physically active.
Participating Co-operatives:
Coop Norway
Timeline:
2014
---