Search for Events
19 June 2018 - Roundtable "Consumer Co-operatives & the Plastics Challenge"
2018-06-19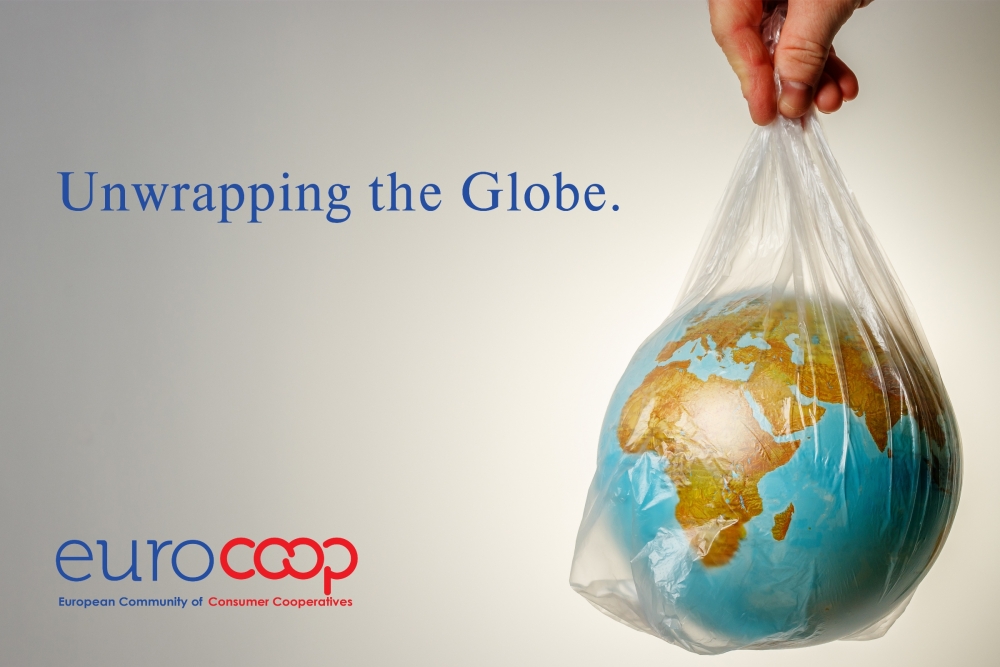 Please access the programme here.

What was it about?
Euro Coop and the European Economic and Social Committee organised a Roundtable "Consumer Co-operatives and the Plastics Challenge: Partners, Vision and Solutions for a Circular Economy Future", which was held on 19 June 2018 at the EESC.
Where and when was it exactly?
European Economic and Social Committee, Room JDE 63, 14:00-17:00.
Who attended?
The event brought together a selected panel of representatives from the EU institutions, NGOs, industry, academia and the European consumer co-operative movement.
Euro Coop unites and represents 19 European national associations of consumer co-operatives, mainly active in food retail. Our members serve 32 million customers daily and uphold a serious responsibility and commitment to achieving a circular economy by offering goods and services adherent to strict environmental sustainability criteria while carrying out information and educational activities aimed at transforming society and educating consumers.
In this respect, we see the recently published Strategy on Plastics, as part of the broader Circular Economy Action Plan, as an opportunity to showcase the co-operative difference in retail through positioning consumers and societal interests at the centre of business operations and learn from other stakeholders how we could streamline efforts to achieve continuously better results.