Search for Events
Food Authenticity and Integrity Conference
2016-06-24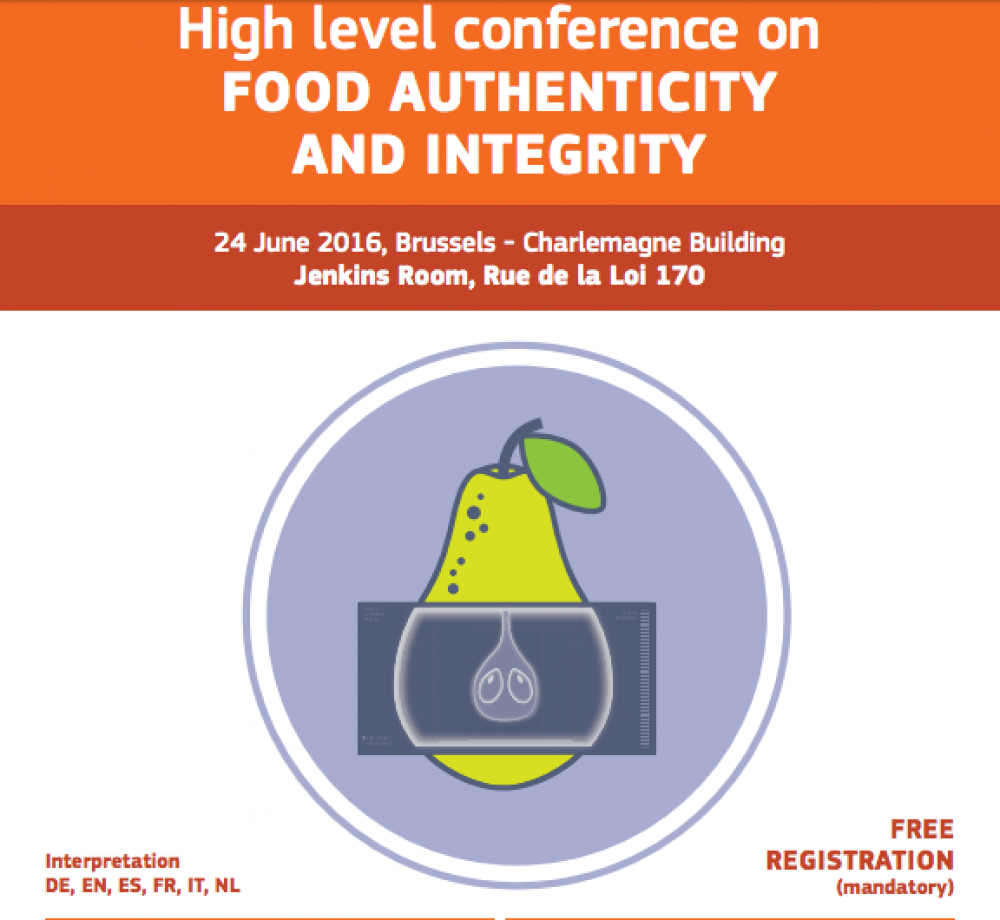 EURO COOP, CELCAA and UECBV, in close cooperation with the EU Commission (DG SANTE), are hosting a high-level conference on "Food authenticity and integrity" which will take place on Friday 24th June 2016 in Brussels.
The event will offer Competent Authorities, Food Business Operators, and Scientists the opportunity to explain how they are concretely and effectively tackling the food authenticity and integrity within their respective activities.
Objectives of this high-level conference are to show what the real conditions are within the food chain production and to uncover ongoing initiatives, experiences, and processes aiming at meeting consumers' expectations in terms of authenticity and integrity across the food chain. It should also allow better knowledge sharing and transfering between all the links in the food chain and ultimately reinforce consumer trust and confidence.
Please find the full programme here.
Click to register your participation.