Search for Events
Workshop - Tasting the Difference : the Consumer Co-operative Way to Sustainable Food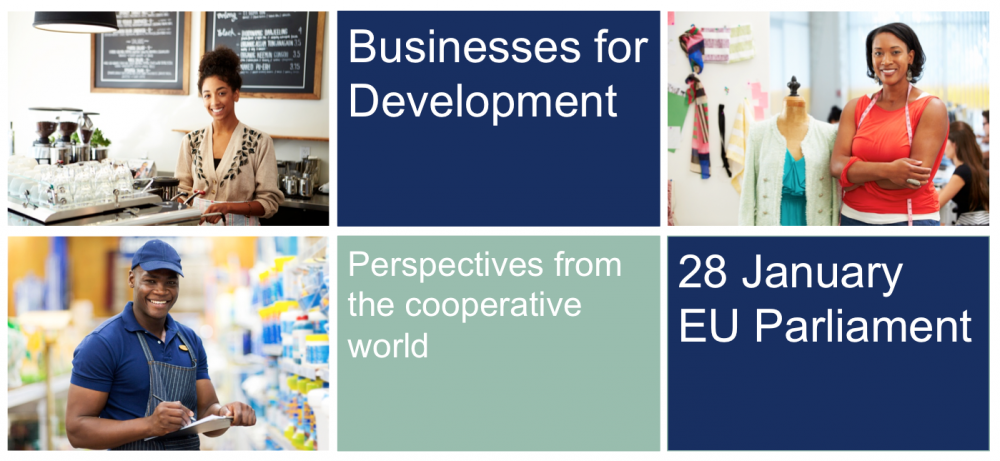 On Tuesday 26th November, Euro Coop held a half-day workshop in Brussels entitled: "Tasting the Difference: the Consumer Co-operative Way to Sustainable Food." It focused on the subject of sustainable food systems and the different ways in which consumer co-operatives and other stakeholders tackle this issue. With the European Commission due to publish its Communication on Sustainable Food early next year, debate on this subject is rife and Euro Coop is keen to show how in many areas, consumer co-operatives are leading the way.
The half-day event gatherered views from representatives of the EU institutions, NGOs, academia, consumer co-operatives and other stakeholders of the food chain.
To see the workshop's programme and speakers' presentations click here.
For some photos from the day click here.