HISPACOOP launches the Circular Consumption School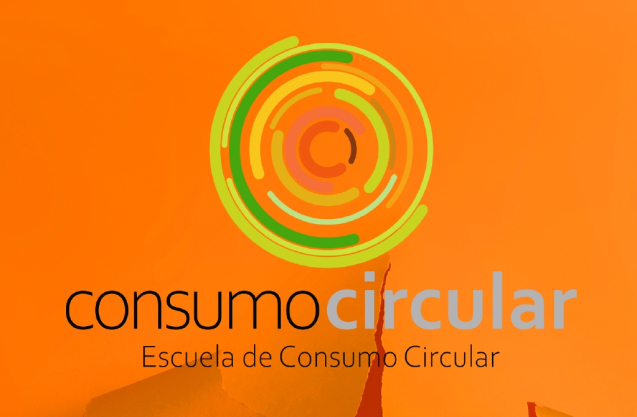 Hispacoop, the Spanish Confederation of Consumer Co-operatives, has launched a new project, the School of Circular Consumption (Escuela de Consumo Circular - ECC), aimed at educating students at early stages about responsible and sustainable consumption. The project is funded by the Spanish Ministry of Consumer Affairs and is being carried out in collaboration with the Spanish Ministry of Ecological Transition.
The ECC's educational program includes practical activities and pedagogical tools designed to be used both in the school environment and in extracurricular activities. All resources, including folders, videos, guides, and additional materials, are available on the School's platform and can be accessed and downloaded for free by any user without identification.
With this project, HISPACOOP aims to provide children with the understanding and skills needed to become eco-friendly and informed consumers of the future, promoting choices that positively impact both the individual and the planet.
For more information and access to the resources, visit the School of Circular Consumption dedicated platform.