Coop Italy & National Day of Energy Saving and Sustainable Lifestyles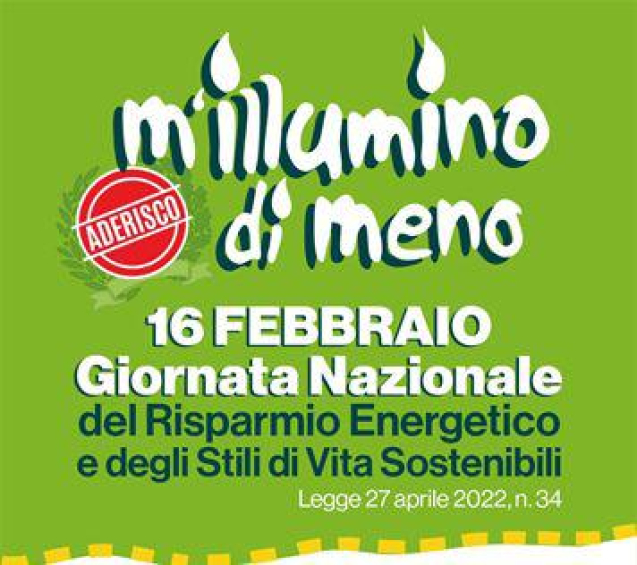 Coop Italy's dedication to sustainable living and reducing its environmental impact is evident in its 18-year participation in the "M'Illumino di Meno" initiative. The initiative promotes energy-saving measures and encourages the use of LED lighting to reduce CO2 emissions. In support of this, Coop Italy shuts down the lights in over 1100 stores across Italy on February 16th, observing an "energy silence" to underscore the importance of conservation.
In Rome, Coop Italy went a step further and organised the Coop Youth Experience 2023 event as part of the M'Illumino di Meno festival. The event brought together a community of over 100 young people from co-operatives across Italy to participate in various activities, including a flash mob in Piazza del Popolo and a mural painting event with a renowned street artist. The event sought to promote energy conservation, urban revitalization, and green living among the youth, who are the leaders of tomorrow.
The "M'Illumino di Meno" initiative is supported by the Ministry of Environment and the Municipality of Rome. Coop Italy's continued participation in the initiative for 18 years is a testament to its commitment to sustainability and reducing its environmental impact, serving as a role model for other businesses and individuals to follow.
Source: Coop Italy