UN Proclaims 2025 as International Year of Cooperatives for Sustainable Development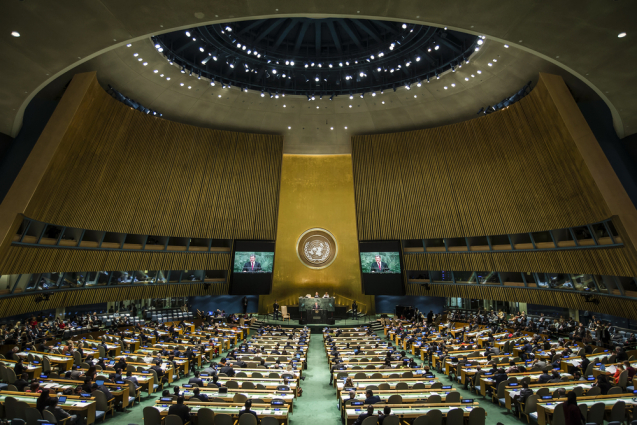 The United Nations General Assembly has recently adopted a resolution declaring 2025 as the International Year of Co-operatives. This resolution highlights the pivotal role of co-operatives in achieving Sustainable Development Goals (SDGs) and advancing global social and economic development.
The resolution urges member states and stakeholders to utilise 2025 as an opportunity to raise awareness about the contributions of co-operatives. It emphasises their impact on various development areas, including decent employment, poverty eradication, education, social protection, financial inclusion, and the creation of affordable housing. In addition, member states are encouraged to review and enhance existing legislation to create a supportive environment for co-operative growth. This includes addressing key factors such as access to capital, autonomy, competitiveness, and fair taxation.
Moreover, the resolution calls for the involvement of co-operatives in the preparation of voluntary national reviews for the High-level Political Forum on Sustainable Development, ensuring their perspectives are considered in global sustainable development discussions. Governments, international organisations, and co-operatives worldwide are urged to annually observe the International Day of Cooperatives on the first Saturday of July, fostering ongoing recognition and support.
The proclamation of 2025 as the International Year of Co-operatives signifies a critical step in acknowledging and promoting the significant role these collaborative entities play in sustainable development. This resolution provides a framework for collaborative efforts, fostering an environment for co-operatives to thrive and contribute meaningfully to global challenges.