Obesity Report 2015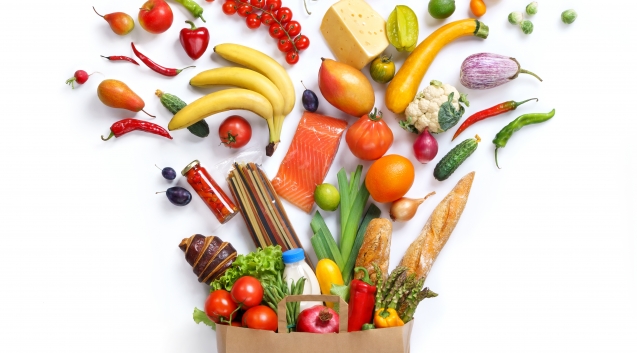 Obesity is one of the key public health challenges of the 21st century, with the latest estimates in EU countries revealing that overweight affects 30 to 70% of adults and obesity affects 10 to 30% of adults. In addition, according to the World Health Organisation's Childhood Obesity Surveillance Initiative (WHO's COSI), around one third of children aged 6 to 11 years old are overweight or obese. The prevalence of obesity continues to increase, which puts a strain on the health system in the EU. Indeed, excess weight is correlated with psychological problems, physical disabilities as well as non-communicable diseases such as cardiovascular diseases, diabetes, and cancer.
We are therefore proud to present the IV edition of "Tackling Obesity: Consumer Co-operatives Leading the Way". This report gathers the most significant examples of concrete initiatives undertaken by our member organizations in order to encourage healthy habits among consumers. This can be done via different tools: responsible marketing, labelling, education campaigns, encouraging physical activity, and product reformulation.
It is our hope that our fellow co-operators and civil society actors will find this report inspiring and that it can serve as a model for other stakeholders in the food chain. Together we can encourage sustainable initiatives which promote healthy lifestyles and make healthy choices the easiest
Euro Coop is a founding member of the EU Platform for Action on Diet, Physical Activity and Health and as such is committed to tackling current trends in diet and physical activity. Consumer co-operatives have long promoted healthy lifestyles through raising awareness and educating their members and consumers at large, thus promoting the fight against obesity in Europe.
Euro Coop represents 19 national associations of consumer co-operatives across Europe, operating as retailers but democratically-controlled by consumers. Consumer co-operatives have a sound knowledge of consumer habits and ultimately act in their interest. It is therefore not a surprise that much of consumer co-operatives' efforts are devoted to addressing the issue of adult and childhood obesity.
Latest News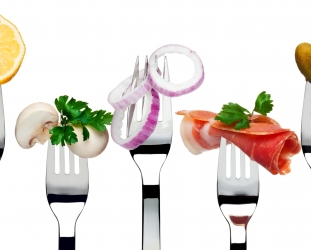 The newest compilation of our members' endless efforts to battle obesity in Europe!...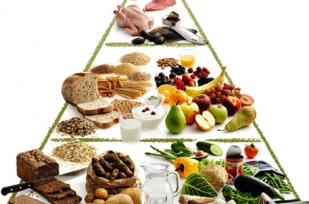 Download the report Around 1 in 3 children in the EU aged 6-9 years old were...