Coop Sweden Wins Award at the Cannes Festival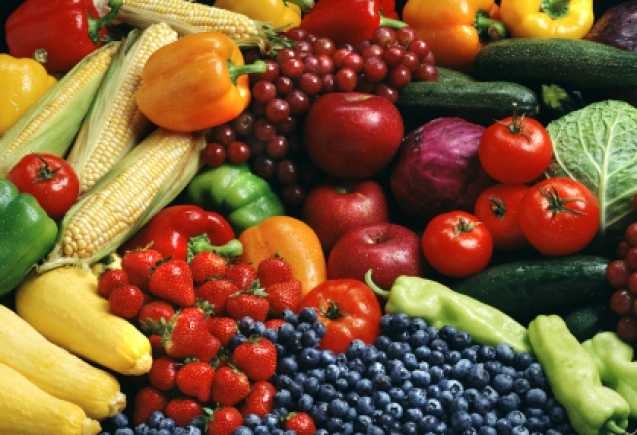 Coop Sweden wins award at the Cannes Lions International Festival of Creativity
Coop's commitment to providing its consumers with organic foods is ongoing since the 1980s. As a result of their efforts in this domain, Coop Sweden won a prestigious award at the Cannes Lions International Festival of Creativity for its advertising campaign regarding the benefits of eating organic foodstuffs.
More information here.
Do you want to know what happens in your body when you switch from eating conventional food to organic? whatch the video here!
Latest Co-op Distinctiveness news
Latest Co-op Distinctiveness stories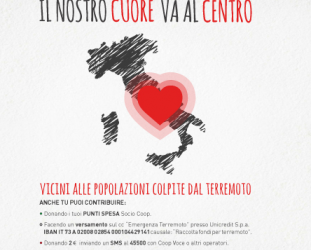 COOP Italy launched a campaign to support people in need in the areas affected by the...