Coop Sweden has a new CEO!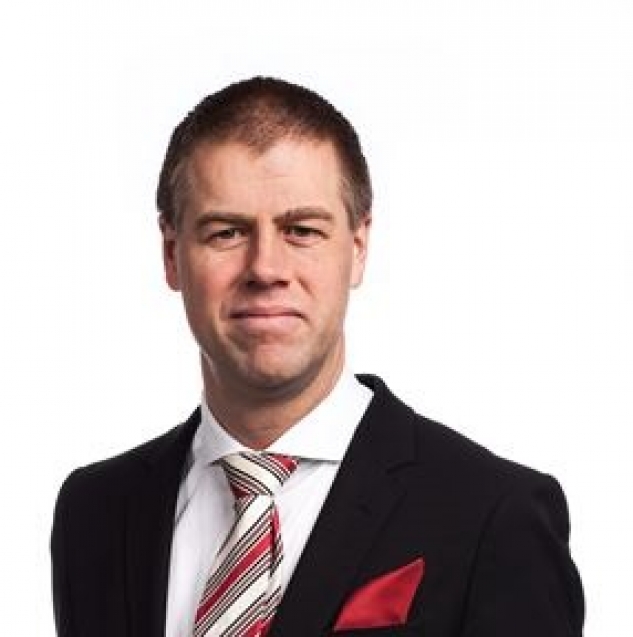 Euro Coop would like to warmly congratulate Mr. Magnus Johansson for his appointment as the new CEO of Coop in Sweden. He succeeds Sonat Burman-Olsson who was in charge since 2014.
Coop is planning to implement a new company structure in January 2018 which will give the central organization a more powerful mandate to serve the whole network of co-op stores. Coop also aims to improve economies of scale through a more harmonized assortment and buying strategies.
Tommy Ohlström, Chairman of the Board at Coop Sweden, welcomed the new appointment by underling that Johansson's "experience of leadership with focus on growth and co-operation" will be key factors of success in this new phase.
We wish Mr. Johansson the best of luck for this new and exciting challenge!
Latest Stories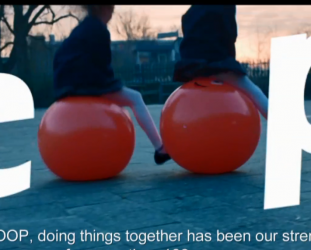 Coop Netherlands launched a new television advertisement as part of their latest campaign to...