Aid Appeal for Turkey & Syria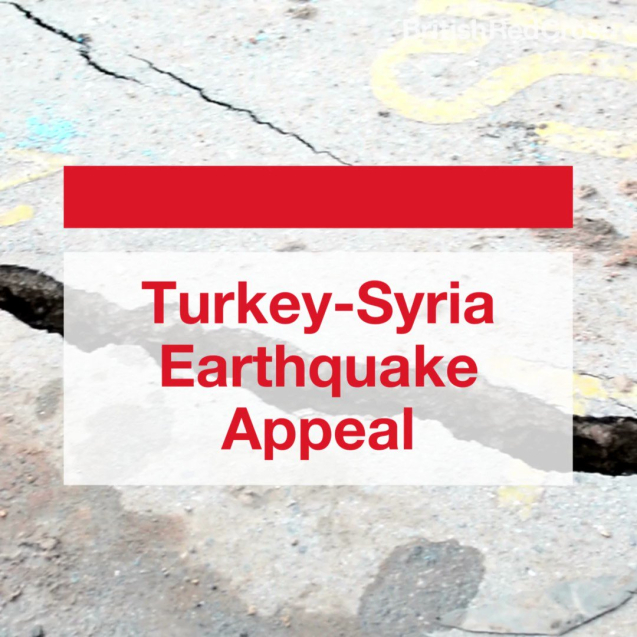 MESSAGE OF SUPPORT
Turkey and Syria Earthquakes
Europe's consumer co-operatives express their sincere condolences to the families and communities in Turkey and Syria affected by the devastating earthquakes. They are in our thoughts and prayers.
On 6 February the world woke up to the shocking news that two powerful earthquakes have struck south-eastern Turkey and northern Syria, taking the lives of thousands of people. With regret, the numbers keep on rising. Domestic and international rescue teams are working constantly to save as many lives as possible. We pay our respect to the rescuers who risk their own health.
Unfortunately, the earthquake has destroyed homes and local infrastructure, leaving entire communities desperate and in urgent need of support. Winter conditions are adding to the dire situation. Emergency items including tents, blankets, and hygiene items would be of massive help at the moment.
Euro Coop appeals to its members and partner stakeholders, citizens and society at large to help in any way possible.
Support could be given through:
· UNHCR
We are working with the International Cooperative Alliance (ICA) and Cooperatives Europe to identify channels for direct aid to the co-operative movements in the two countries.
The Secretariat remains at your disposal at all times for further coordination.
Latest Stories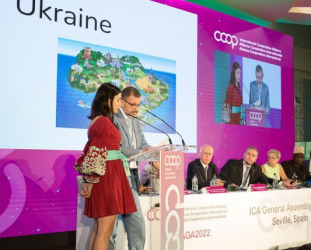 The ICA's General Assembly in Seville heard from Illia Gorokhovskyi, the Chair of Coop...