Społem Celebrates a Double Victory at the Localness 2023 Awards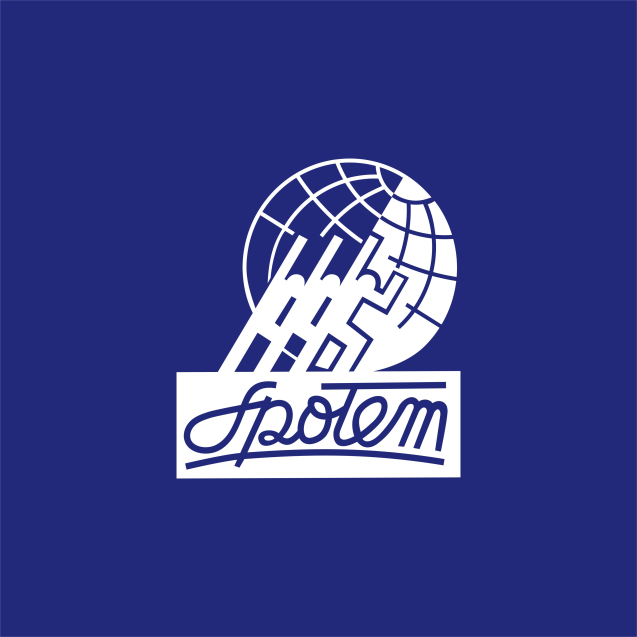 Społem has secured the top spot in two categories of the Localness 2023 awards. These awards, determined through consumer research conducted by the independent Polish research company GFK Polonia, reflect the trust and appreciation of Polish customers towards the Społem brand.
For the second consecutive year, "Społem" has claimed top honors in the Localness 2023 category, which represents the highest recognition for the chain's dedication to offering regional products and supporting local communities. This acknowledgment is a testament to the entire Społem chain, highlighting their collective commitment to cooperative principles and values.
"Społem" has also received recognition in the Outstanding Customer Experience category. This accolade underscores their dedication to ensuring the utmost satisfaction of shoppers during each visit. It encompasses various aspects, including the shopping experience, store ambiance, product variety, shelf availability, and customer service. This achievement underscores "Społem's" significant progress in enhancing the overall customer experience, as acknowledged by consumers who choose their stores as their preferred shopping destination.
Latest Stories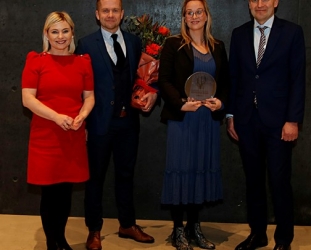 Samkaup , Coop Iceland's retail chain has been awarded the country's Business...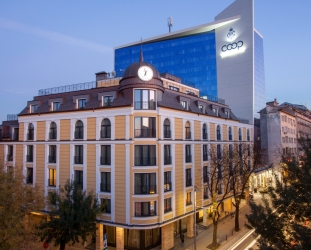 The Ministry of Labor and Social Policy annually holds "National Social Innovation...