HISPACOOP Empowers Educators with Webinars on Healthy Eating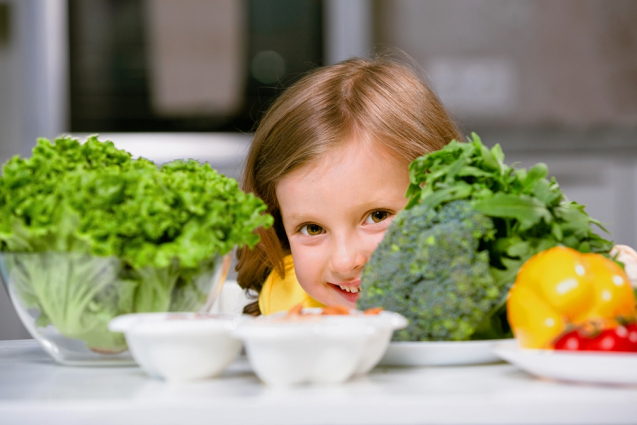 In a bid to promote active, healthy, and sustainable lifestyles among children, HISPACOOP is launching a series of webinars focused on promoting healthy nutrition in schools. These webinars are designed for educators working with early childhood and elementary students.
HISPACOOP is hosting this webinar series as part of its "Educa y Juega en Alimentación Saludable" project, generously supported by the Spanish Ministry of Consumer Affairs.
HISPACOOP recognizes the crucial role that educators play in shaping the future of the younger generation. By offering these webinars, they aim to empower teachers with the knowledge and tools they need to guide students toward more active and sustainable lifestyles. These webinars cover a wide range of topics related to promoting healthy eating in schools, including meal planning, nutrition education, creating a food-friendly classroom environment, and involving parents in the process. The ultimate goal is to equip educators with the knowledge and tools to create a positive impact on students' dietary choices.