Euro Coop's Reaction to the European Court of Auditors Report "Combating Food Waste"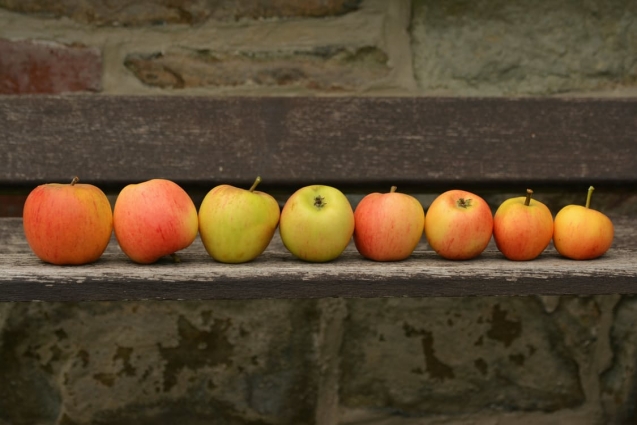 Euro Coop welcomes the recent European Court of Auditors (ECA) report "Combating Food Waste: an opportunity for the EU to improve the resource-efficiency of the food supply chain" 1 . Food waste is a major global problem, with current estimates indicating that one third of food that is produced for human consumption is either lost or wasted. Euro Coop members are well aware of this major issue, tackling it on a daily basis with a combination of technological solutions, information and education campaigns, and close collaboration with charities and NGOs
We agree with the European Court of Auditors' position that significant improvements need to be made to address food waste. Better alignment of existing policies at the EU-level is required as well as an enhanced co-ordination between the European Commission and Member States. We are hopeful that the EU Platform on Food Loss and Food Waste will be beneficial in advancing coordinated EU-level action, and we endeavour to share the expertise of co-operative retailers to that end.
To read more, download the document.
Latest Sustainability Policy news
Latest Sustainability Policy stories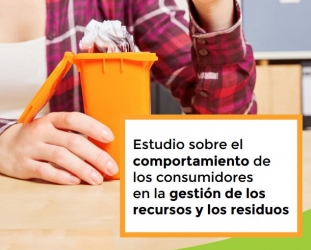 Euro Coop's Spanish member, HISPACOOP, has produced a study on "The Behaviour of...