CETA Position Paper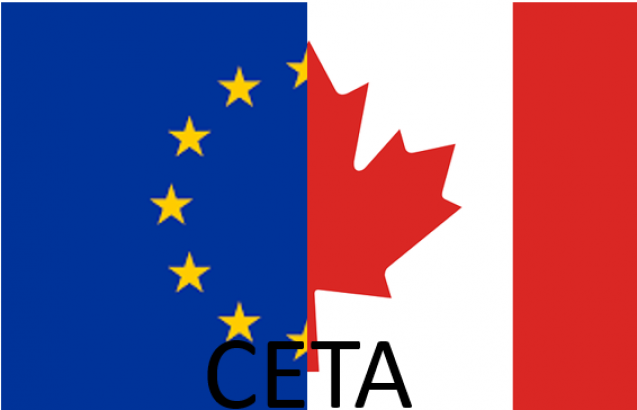 The Comprehensive Economic and Trade Agreement (CETA) is a free trade agreement between the European Union and Canada.
Euro Coop generally welcomes this agreement with Canada, as it represents an opportunity for growth for the EU. However, certain paramount, inherently European principles should be respected and uphold. Specifically, Euro Coop has a few concerns regarding what CETA means for Europe's consumers.
Indeed, from food safety to consumer information, standards vary between the EU and Canada, and harmonising certain rules could pose a threat to the European way of living, eating, and addressing risk.
Download the Position Paper
here
Latest Consumer Policy news
Latest Consumer Policy stories