Euro Coop feedback on the EC Roadmap "Initiative to limit industrial Trans Fatty intakes in the EU"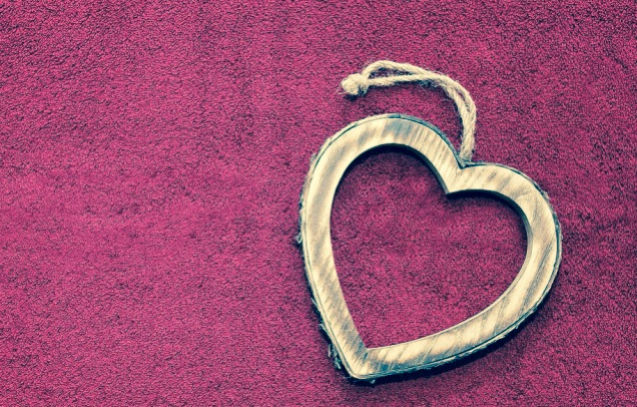 In June 2016, Euro Coop published a Position on Trans Fatty Acids. Now, Euro Coop welcomes the publication of the European Commission roadmap "Initiative to limit industrial trans fats intakes in the EU", and takes the opportunity to provide its feedback on the matter.
De facto, Euro Coop members are already applying the second policy option proposed by the EC, namely to set upper mandatory legislative limits to the TFA content in foods.
Indeed, Euro Coop members have launched several initiatives aimed at reducing the consumption of TFAs within the EU population. These initiatives generally aim either at informing the consumer about the presence or absence of TFAs in certain foods, or at reformulating products so as to minimize their TFA content.
Latest Consumer Policy news
Latest Consumer Policy stories