Euro Coop position on trans fatty acids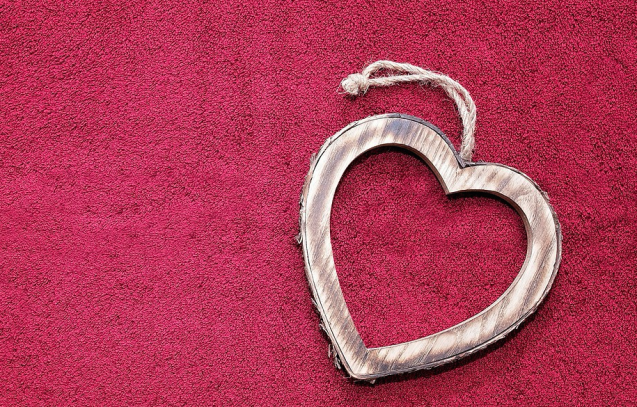 Coronary heart disease is one of the leading causes of mortality in Europe, with an estimated 14% of deaths being due to cardiovascular diseases (CVD).
The core co-operative value that distinguishes consumer co-operatives from other retailers is that consumers are not only customers, but also owners, Consumer co-operatives therefore have a strong focus on Social Responsibility, including health and safety of consumers.
To this aim, Euro Coop members have launched several initiatives aimed at reducing the consumption of TFAs among the EU population.
This position paper will outline initiatives undertaken by consumer co-operatives as well as a stance on the report adopted by the European Commission regarding trans fats in foods and in the diet of the European Union population.
Euro Coop is also delighted to be given the opportunitiy to contribute to this issue via a public consultation.
Download the position paper here.
Latest Consumer Policy news
Latest Consumer Policy stories