Food Safety & COVID-19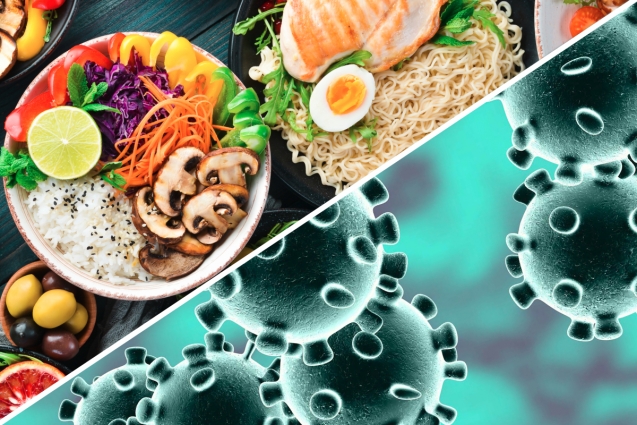 The World Health Organisation (WHO) and the EU Commission's Directorate-General for Health and Food Safety have published their respective documents synthesizing the most common guidelines, and Q & A related to the food supply chain – from production to consumption. In-store and domestic measures are also explained. The EU Commission document further presents the various recommendations across Member States, and provides other sources of information.
The EU document has been drafted in consultation with Member States and stakeholders, including Euro Coop.
Access the WHO Guidance here.
Access the EU Commission Q & A here.
Latest Food Policy news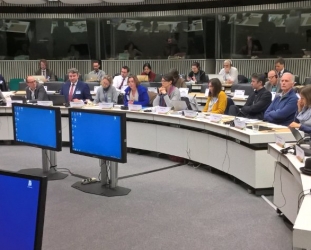 During the last two years, Euro Coop has closely followed and directly contributed to the work...
Latest Food Policy stories
CSOs Open Letter on the Farm to Fork Strategy to Achieve Sustainable Food Systems...