One Year into the Pandemic - Consumer Co-operatives' Stocktaking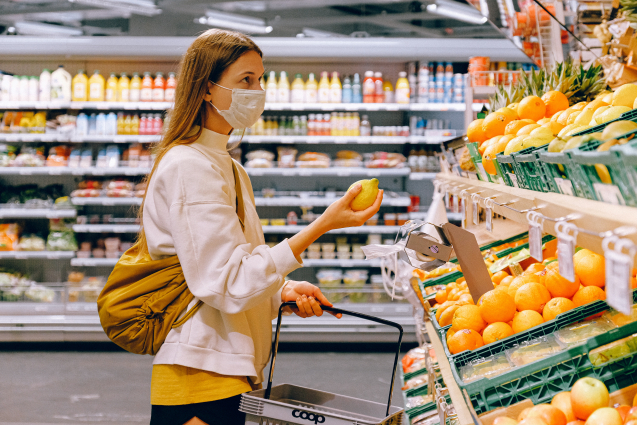 Despite the health emergency and economic crisis, consumer co-operatives contributed and adapted well to the situation, implementing measures to make their business more sustainable and help society in general.
In this document, Euro Coop presents the good practices of its consumer co-operative members.
Consumer co-operatives were particularly effective in predisposing hygiene measures, sales of surgical masks, temperature controls at the entrance of their stores or installing distancing floor markers. consumer co-operatives have shortened supply chains so as to establish direct purchase lines, and their focus on supporting local communities and commitment to prioritising public interest over profit-maximisation.
Read more read more about the good practices developed by euro coop members in response to Covid-19 here
Latest Food Policy stories