#CoopsDay 2022: Co-operatives Build a Better World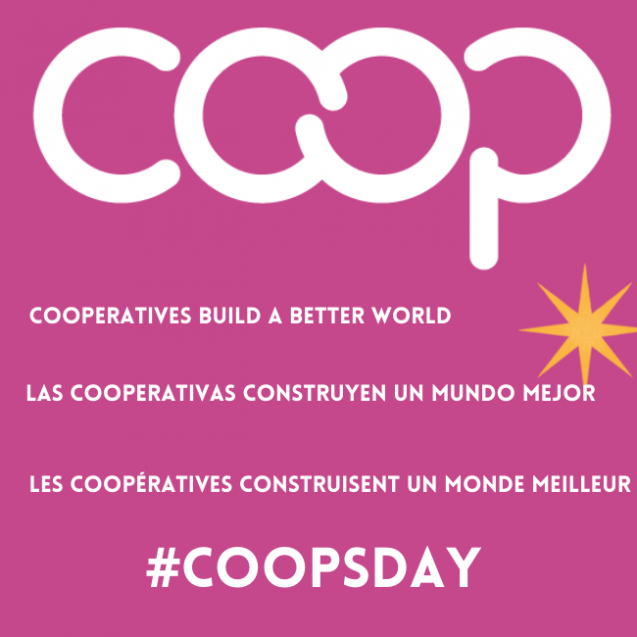 The day is celebrated every year by the United Nations on the first Saturday of July since 1995, but it has also been celebrated by the global co-ops movement since 1923 as the International Co-operative Day. This year on July 2nd, co-operatives will celebrate the 100th International Day of Co-operatives under the new slogan "Cooperatives Build a Better World".
"Co-operatives Build a Better World" is the theme announced by the International Cooperative Alliance to celebrate the 100th International Day of Co-operatives. On this occasion, co-operatives all around the world spread the word about how their human-centered business model, sustained by the co-operative values of social responsibility and solidarity, can reduce inequality, create shared prosperity and respond to the challenges the world is facing in recent times. In fact, operating all around the world in many different sectors of the economy, co-operatives have shown their resilience to crises by encouraging economic participation, fighting against environmental degradation, contributing to food security, and improving people's welfare.
UN Secretary-General Antonio Guterres warned the world is 'on the edge of an abyss — and moving in the wrong direction' and stated that 'to restore trust and inspire hope, we need cooperation, we need dialogue, we need understanding'. This is what had been highlighted during the 33rd World Cooperative Congress, held by the International Cooperative Alliance in December 2021, which had been focused on how co-ops shared identity is essential "to take action to address the world's problems" said Bruno Roelants, Director General of the ICA.
On July, 2nd the International Cooperative Alliance invites co-operators all over the world to celebrate and disseminate how their local, national, and international democratic enterprises contribute to building a better world every day.
Latest News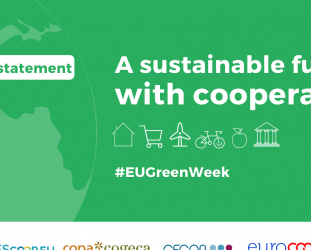 Scientists say that the next 10 years are critical to minimise the existential threat that...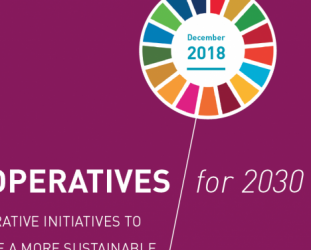 The ICA has drafted a multiannual initiative on co-operatives and the UN...
Latest Stories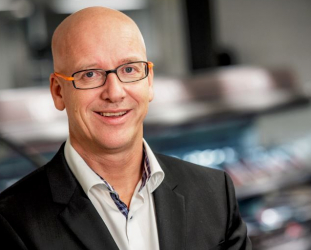 Coop Norway members have been paid almost 1.3 billion kroner in dividends. In addition, they...