The Marcialonga Coop Running race offers a choice of two tracks: the traditional 26 km or the 21 km half-marathon. Moreover, the competition features a 3-runner team relay format. A part of the relay teams' registration fee will be donated to AIRALZH, the Italian Alzheimer's Research Association, to support their important research projects.
The route takes participants through the breathtaking valleys of Fassa and Fiemme in Italy, offering runners a chance to immerse themselves in the natural beauty of the region. As runners lace up their shoes and hit the course, they embark on a journey that is not just physically challenging but also spiritually rewarding.
At the heart of this celebration of co-operation are the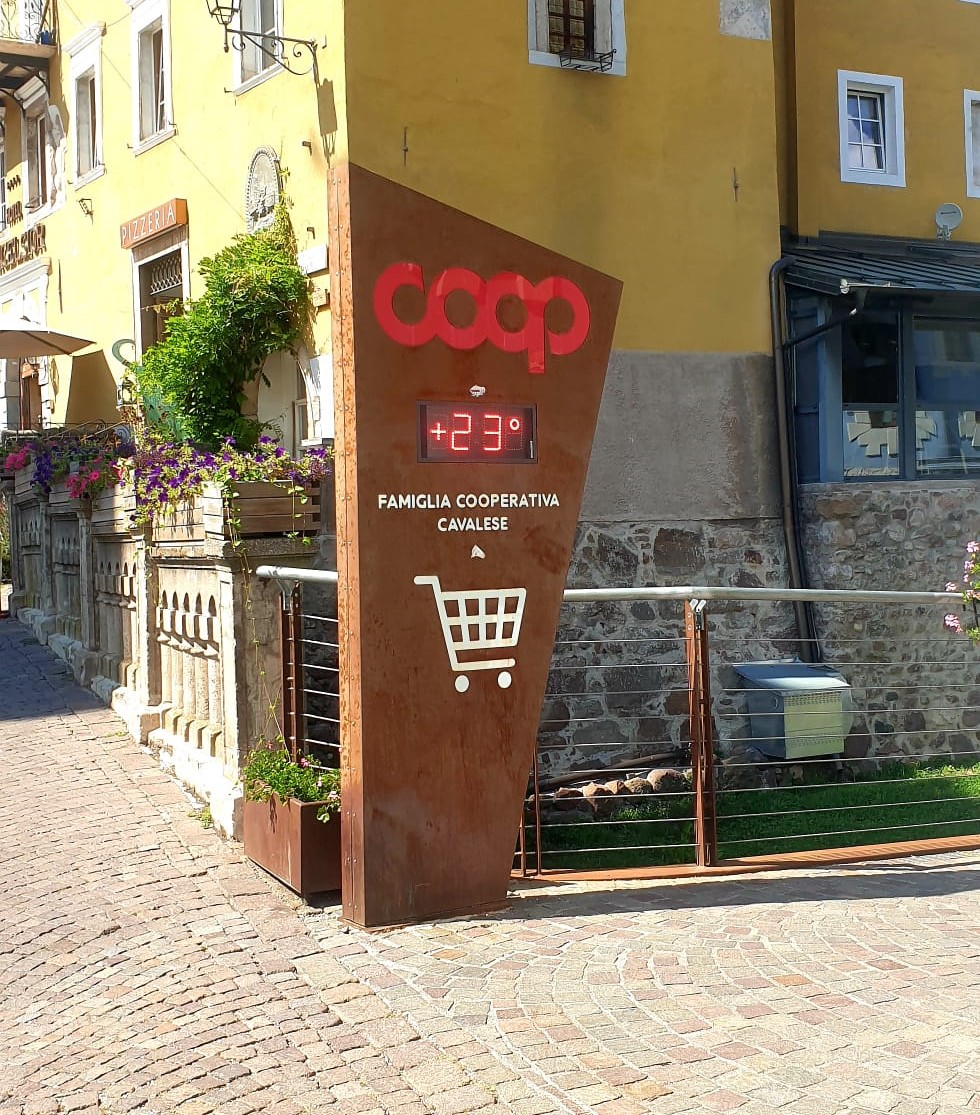 two prominent Coop entities, Coop SAIT and Coop Norway, who took center stage. Their top management teams, alongside their marketing, communications, and sponsoring departments, were represented at the event. But that's not all. Adding to the international flavor of the event, the Euro Coop Secretariat participated. It was a fantastic opportunity to engage with key figures who are steering the Coop ship not just in influential organisations like Coop SAIT and Coop Norway but also at the broader European co-operative level through Euro Coop.
Hosts Coop SAIT won the combined team award and the women's relay, while the esteemed Coop Norway team finished 1st place in the men's individual run and 1st place in the men's relay. Many more coop colleagues from Italy and Norway showed incredible sportsmanship and completed the 21 km half marathon, including Philipp Engedal - Coop Norway CEO, Vegard Hansen - Coop Norway Sponsorship Director, Beatrice Revolti - Coop Trentino Deputy Director of Marketing and PR, and Todor Ivanov – Euro Coop's own Secretary General.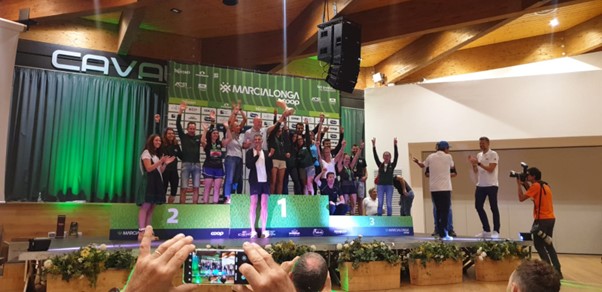 In conclusion, the Coop Running Trophy within the Marcialonga running race is a celebration of athleticism, natural beauty, and the enduring spirit of co-operation. With a history spanning over 20 years and a trilogy of sporting challenges, the Marcialonga season has firmly entrenched itself as a cherished tradition for athletes and Coop enthusiasts alike. It's a reminder that when individuals and organizations come together in the spirit of cooperation, incredible things can be achieved.
Last update 04/09/2023