Coop Ukraine's Special Charitable Fund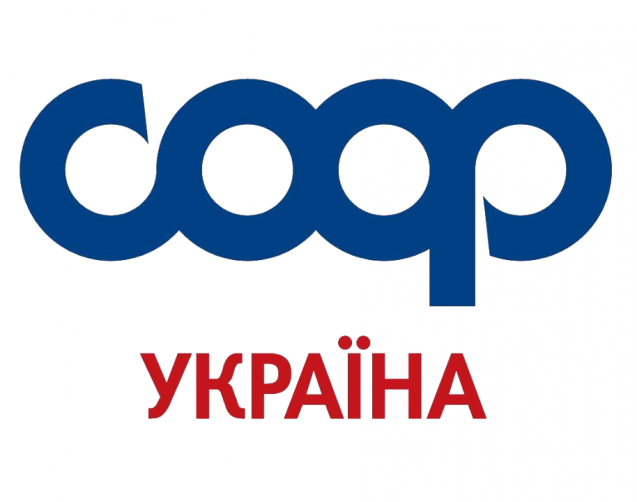 The Special Charitable Fund of Ukrkoopspilka has been established to provide financial assistance to consumer co-operatives and enterprises affected by the war in Ukraine by collecting all financial aid coming from international colleagues and co-operators. In fact, the Fund was established after it was found that aid transferred through intermediaries like the Red Cross and UNICEF did not reach its intended recipients. Illia Gorokhovskyi, Chairman of the Board of Ukrkoopspilka, proposed the Fund as a more effective way of providing assistance to consumer co-operatives in Ukraine following the principle of "from cooperation to cooperation."
The Fund has already accumulated hundreds of thousands of euros and dollars in aid and has begun to spend it to rebuild co-operative facilities in regions affected by the war, such as the ones based in Mykolaiv.
The Fund and its efforts are a manifestation of the hard work and cooperation of international co-operators and the Ukrainian Central Union of Consumer Societies. Even in the worst times, co-operators are always guided by mutual assistance and solidarity, the fundamental principles of the co-operative movement.
Source: Coop Ukraine
Latest News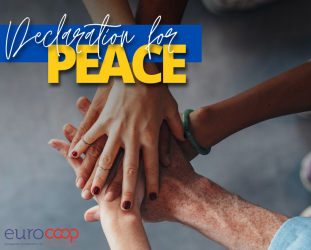 At its meeting on 24 March in Sofia, the Board approved a milestone declaration for peace...