Euro Coop Joins Call for Sustainable Food Systems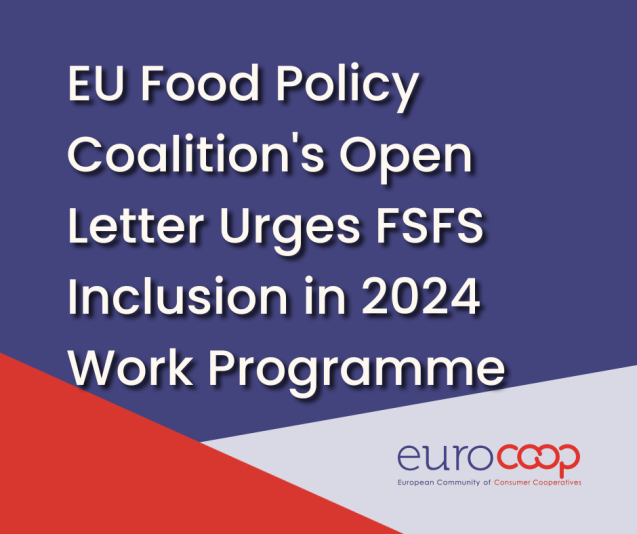 The European Food Policy Coalition is publishing an open letter to Ursula von der Leyen on October 25, condemning that the Framework for Sustainable Food Systems (FSFS), a key EU Green Deal file, is missing from the 2024 work programme, and demanding her to still deliver the FSFS this term.
Euro Coop has joined a collective appeal to President Ursula von der Leyen, advocating for the EU's commitment to Sustainable Food Systems (FSFS). The open letter, signed by 127 organizations and academics, expresses deep concern over the absence of the FSFS proposal in the Commission's 2024 Work Programme, citing potential setbacks to the European Green Deal.
The joint letter emphasizes the importance of presenting an ambitious FSFS proposal before the current mandate ends. It highlights the need for a strategic dialogue on EU agriculture not to hinder legislative work but to inform the Council and European Parliament. The dialogue should adopt a holistic food systems approach, involve diverse stakeholders, and ensure policy coherence.
The signatories call on President von der Leyen to fulfill the promise of an environmentally friendly, fair, and healthy food system, as outlined in the Farm to Fork Strategy.
Latest News
As an active member of the EU Food Policy Coalition, Euro Coop has joined in a collective...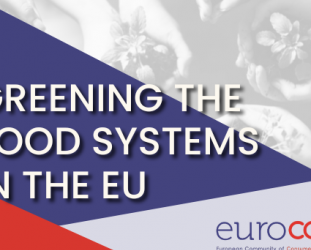 After decades of neglecting how our food was produced and at which environmental and social...
Latest Stories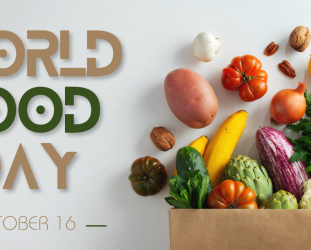 As we come together to observe World Food Day, it is an opportune moment to reflect on the...