Reducing sugar on all fronts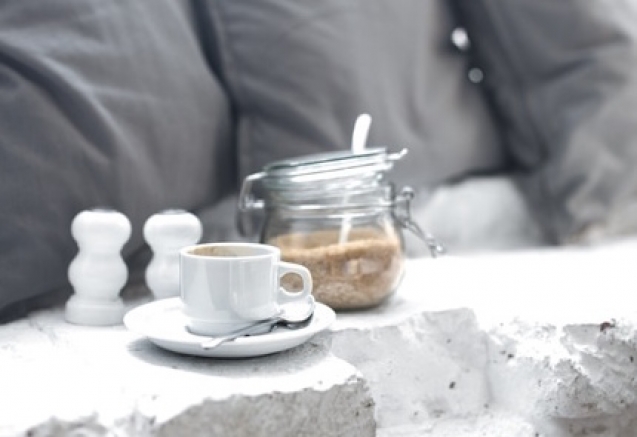 Given the potential of added sugars to contribute to weight gain and obesity, numerous initiatives have been undertaken at different levels with the aim of reducing sugar intake both in children and in adults.
At European level, the General Court has ruled that the European Commission is entitled to refuse the authorization of a health claim that has received a positive opinion by the European Food Safety Authority (EFSA). The reasoning behind this decision is that as risk managers, the European Commission may base its decision not only on a positive scientific assessment, but also on other facts that come into consideration, such as consumer potential misinterpretation of the claim and public health threats. As such, several health claims made on glucose, such as "glucose supports physical activity", were refused by the European Commission given that they may encourage the consumption of glucose. Also, the European Commission is consulting with Member States and stakeholders in order to fuel the EU added sugars annex with examples of initiatives and best practices aimed at reducing overall sugar consumption in the EU population. The aim of the EU added sugars annex is to set a general benchmark for added sugars reduction of a minimum of 10% by 2020 in food products against the Member State baseline levels at the end of 2015.
Member States have also been taking actions against sugar consumption, with the latest initiative coming from the United Kingdom which has declared that it will introduce a tax on sugary drinks with the aim of reducing childhood obesity by 2018.
Consumer cooperatives are also part of the fight against added sugar, e.g. by marketing responsibly or by reformulating certain products. A few of the many examples include the initiatives undertaken by Coop Italy and the Cooperative Group (UK). Coop Italy has specifically targeted the reduction of children sugar consumption both by warning consumers about the elevated sugar content of certain products that may be particularly appealing to children, as well as by creating a range of products targeted directly at children which contain less sugar compared to other comparable products found on the market. The Cooperative Group has decided to focus on the reduction of sugars in soft drinks, both by making more shelf space available for drinks to which no sugar was added, as well as by reformulating their high juice and squash range to remove 100 million teaspoons of sugar and 1.5 billion calories.
Latest Food Policy stories