Euro Coop Position on Antimicrobial Resistance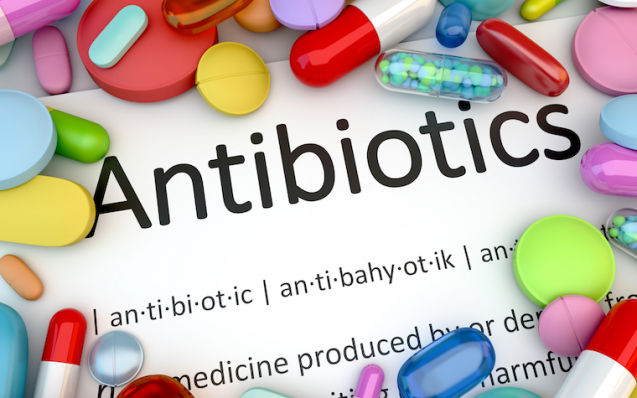 In September 2016, the G20 recognised Antimicrobial Resistance as posing "a serious threat to public health, growth and global economic stability". Antimicrobial Resistance or AMR occurs when microorganisms mutate and become resistant to antimicrobial drugs. As a consequence of these mutations, those medicines that are used currently become ineffective; the illness is prolonged and may even become life-threatening.
Current measures are not enough to counteract AMR. Euro Coop therefore calls on all stakeholders to play their part in order to tackle this important public health threat and to consider AMR as a priority globally.
Find out more about Euro Coop's position here.
Latest Consumer Policy news
Latest Consumer Policy stories