Coop Italy's Commitment to Origin Labelling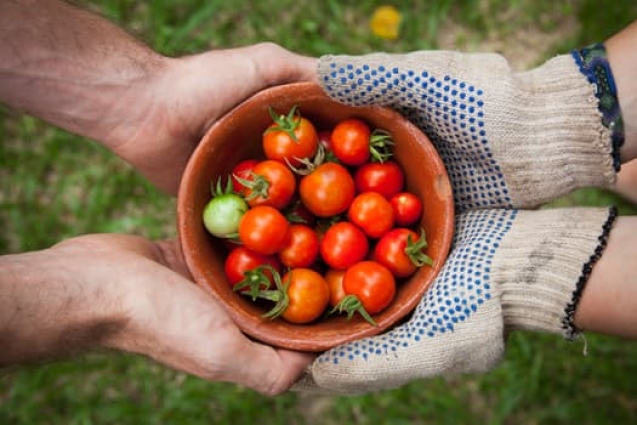 Coop Italy is committed to providing its consumers with accurate and transparent information regarding the origin of the ingredients used in its own brand products.
Coop Italy's website allows consumers to type the name or the code of a certain Coop product and find out about the origin of the ingredients used in the product. The origin is given for all those ingredients that define a certain product, and therefore not ingredients such as water, salt, aromas, additives, and spices.
In the aim of being fully transparent, Coop Italy not only discloses the origin of ingredients, but also the establishment where the product was manufactured.
More information here.
Latest Consumer Policy news
Latest Consumer Policy stories