EuroCoop Position on New EU Rules Governing Food Waste as Part of the Circular Economy Package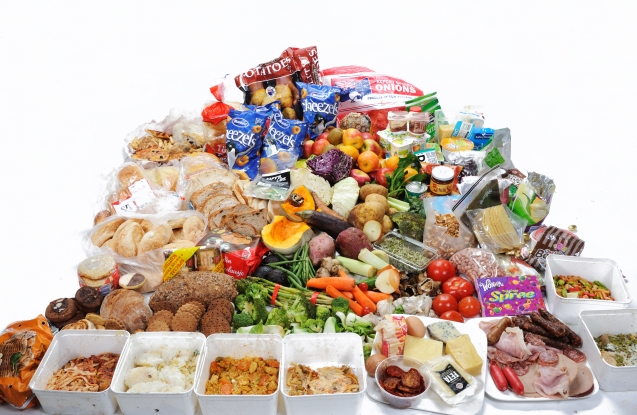 On 24th January, MEPs from the Environment, Public Health and Food Safety Committee will convene to vote on new rules governing food waste as part of the Circular Economy Package. Several amendments have been put forward to Directive 2008/98/EC on waste. As an organisation representing co-operative food retailers, with 36,000 points of sale all over Europe which serve 32 million consumer-members daily, we are particularly concerned about food waste and especially that which is generated at retail and consumer level. Our members lead the way in preventing food from going to waste, but legislation is key to tackling this enormous problem. We welcome the diligent work carried out by MEPs to strive for better legislation governing food waste.
We have carefully considered the amendments to Directive 2008/98/EC that will be voted on during tomorrow's session. After thoughtful consideration, we have sent a letter to MEPs which outlines the amendments we believe will create the best legislation to govern food waste and allow the EU to lead the way on tackling this problem. Read the letter
here.
Latest Food Policy news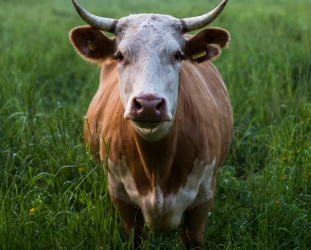 Consumers are showing a growing interest in the conditions in which animals are reared, in the...
Latest Food Policy stories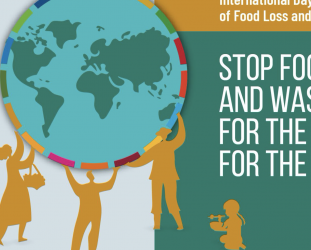 Today marks the first International Day of Awareness of Food Loss and Waste , designated...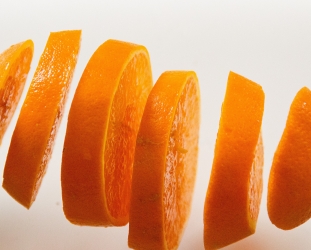 Euro Coop members have since long engaged in the fight against food waste . Being ...