Members' Best Practices in Tackling Food Waste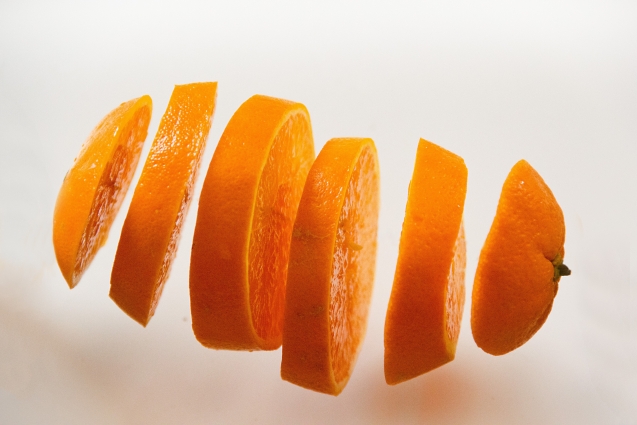 Euro Coop members have since long engaged in the fight against food waste.
Being ethics-based retailers, which found their operations on values and principles, consumer co-operatives bear sustainability in all its dimensions – economic, social and environmental – at the core of their action.
Furthermore, consumer co-operatives operate, among others, on the principle of education, training and information. This means that their action goes well beyond the store and translates into a broad spectrum of activities aimed at changing consumer behaviour at home and in society.
We are therefore very proud to present Euro Coop 's members best practices in tackling food waste, both common actions across the network and specific actions put in place by our members.
Download the document here.
Latest Food Policy stories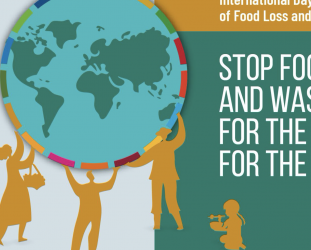 Today marks the first International Day of Awareness of Food Loss and Waste , designated...