Coop Italy
The food waste fighting app "Too Good To Go" teams up with Coop Italy and other retailers to offer pre-packed "Fast Boxes" retrievable in-store. The boxes will contain food shopping essentials and by using the app contacts in-store will be limited and the shopping activity made much quicker.
More info here!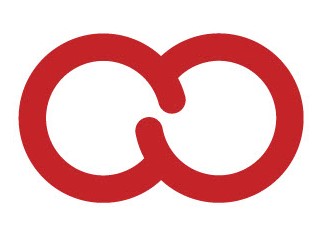 Eroski (Spain)
EROSKI and its clients have successfully met the "One Million Meals" challenge to feed around 500 families during a whole year. The initiative was launched a few weeks ago and it is part of the solidarity campaign which was launched back in April throughout the Eroski stores' network in favour of the Spanish Federation of Food Banks (FESBAL).
More info here!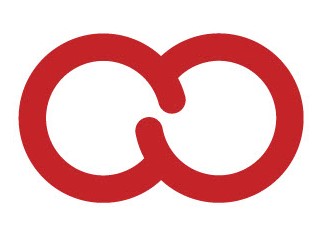 Consum (Spain)
Valencia-based consumer co-operative Consum joins project "FoodRation4All" to launch a virtual donation platform based on blockchain. The pioneering pilot system in Spain aims to donate food virtually and to favour the integration of people at risk of social exclusion. Donations can be made through the digital donation machine located in the supermarkets or through the "Nadie Sin Su Ración Diaria" app ("Nobody without his/her daily meal"), available at the Google Play and Apple Stores and open to used from any location.
More info here!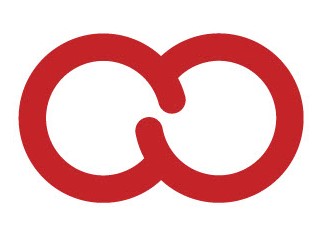 The Co-operative Group (United Kingdom)
The Co-op Group scraps its planned Easter ad campaign in favour of a scheme to feed the hungry and donated the money, which would have been spent on airtime - worth £2.5m to fight hunger amid the Covid-19 pandemic.
More info here!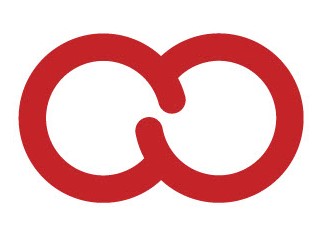 Coop Sweden
Coop Sweden set to champion food waste by reducing food waste to less than 1% by 2025. 33% of the food produced in the world is wasted and food waste in shops and households in Sweden is estimated at 55 kg/person/year. This is why Coop Sweden assumes the role of game-changer by taking greater responsibility and lead the sector in reducing food waste. They have set the goal of keeping food waste arising from own operations under 1% of sales in 2025. No wonder they are Sweden's greenest retailer several years running.
More info here!