Unfair Trading Practices Heating Up Brussels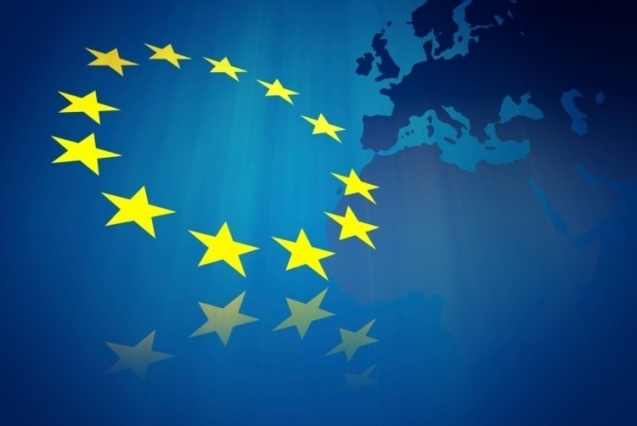 Members of European Parliament from the Agricultural Committee voted in favour of extending the scope of operators of the hotly-debated draft Directive to regulate business-to-business practices in the EU supply chain (otherwise known as the "Unfair Trading Practices – UTP Directive). They are calling for all suppliers to be protected, thus going beyond the Commission proposal, which says that only SME producers and suppliers should benefit from the protection in their trading relations with non-SME buyers.
On 1 October, during an extraordinary meeting of the AGRI Committee in Strasbourg, MEPs voted on the draft report, thus supporting the controversial extension of protection to large suppliers – regardless of the fact that it is questionable whether or not multinational companies are vulnerable as SME producers. Since the legal basis of the draft Directive is strictly linked to increasing farmers' income, many in Brussels and around Europe have questioned the legality, and the logic, of Parliament's proposals. Nevertheless, MEPs have been adamant in arguing that suppliers of any size should be protected, completely disregarding the question of the legal basis.
In the meantime, the Council and Commission do not fully agree. The Commission has already criticized many of the proposals of the Parliament, arguing that they would go far beyond the legality of the draft Directive, therefore jeopardizing the whole legislative file.
The Council, who needs to approve the draft Directive together with the Parliament under the co-decision legislative procedure, has also made its intentions clear. While MEPs were voting on 1 October, agriculture attachés in the Council of the EU's Special Committee on Agriculture supported the original draft Directive with limited (SME) scope. It is now clear that the two institutions don't share each other's views.
In a nutshell, the question is whether protection be made available only to SME producers and suppliers, as intended by the Commission draft Proposal, or extend the protection to producers and suppliers of all sizes – as argued by the Parliament.
The European Parliament is set to vote on its proposals of the draft Directive in its upcoming plenary on 22 October. Therefore, it is expected that Parliament, Council and Commission will initiate trilogue discussions in November with the aim of wrapping up the legislative proposal by end-year.
Latest Enterprises Policy news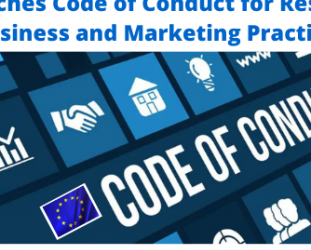 On 26 January, Euro Coop, Independent Retail Europe and EuroCommerce joined the EU...
Latest Enterprises Policy stories