"Brave New Food World" - Euro Coop/Euractiv Special Report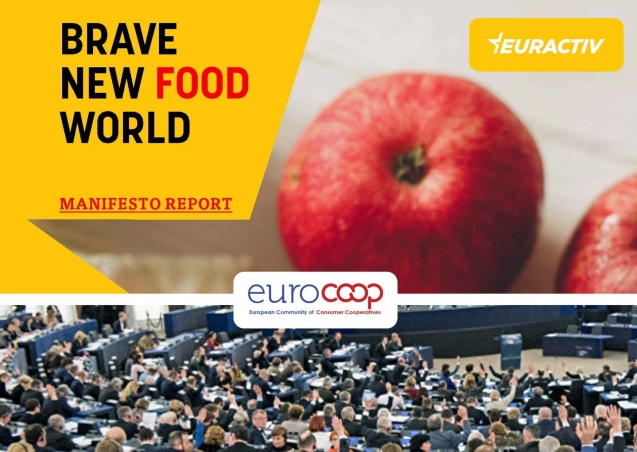 Euro Coop has partnered with EURACTIV on the special report "Brave New World", outlining EU's ambitions for a new food policy and consumer co-operatives' contribution in making them a reality.
The new Farm to Fork (F2F) Strategy announced by Commission President Ursula von der Leyen and the Green Deal will cover every step in the food supply chain, from production to consumption, feeding into the EU circular economy objectives. In a truly integrated common food policy, no component across the entire food chain should be ignored or left out, as it won't involve only low carbon food production but also food safety, animal and plant health and consumer information.
This is not entirely new and certain sectors are already developing best practices in this regard, sometimes anticipating topics now high on the EU policy agenda.
Consumer co-operatives are pioneers of change when it comes to traceability and the implementation of the circular economy's main principles in food supply.
As such, Euro Coop members in fully in line with EU ambition.
Read the full report here in your browser.
Latest Food Policy stories
CSOs Open Letter on the Farm to Fork Strategy to Achieve Sustainable Food Systems...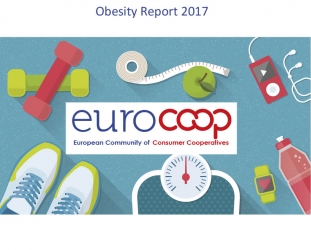 Download the Report here . The number of people overweight or obese is...