France Partially Bans Glyphosate as of 2021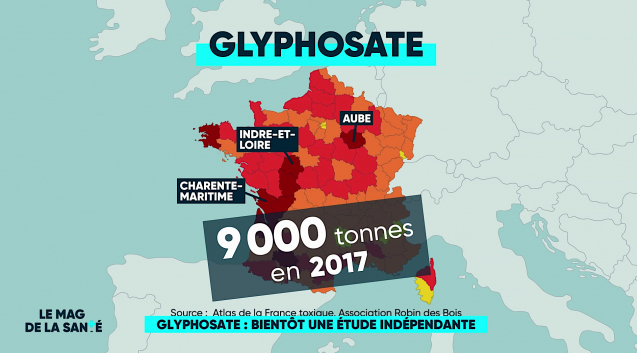 It was announced today, 08.09.2020, by France's Minister of Ecological Transition – Barbara Pompili that the country will implement at least a 50% ban on the use of the controversial herbicide glyphosate starting 2021. The Minister was adamant that not even halving the use of the substance is enough to fully eliminate its long-term negative effects on the environment, soil, food and human health.
It is believed that glysophate could cause cancer, but the issue is heavily debated and disputed between the industry, NGOs, scientists and policy-makers.
Glysophate has been in the French government's crosshairs for years. In 2017, French President Emmanuel Macron said that the country will move to a complete ban by the end of 2020, but later had to concede that it would have devastating repercussions on the national economy.
France then realigned its timeline and policy with the objective of phasing out the chemical by 2021 and implementing a full ban within 2022, which is also when the current EU license shall be reassessed.
Today's news follows the successful development of viable alternatives to the weedkiller, which was a prerequisite stated by President Macron in order to be able to reconcile the ban on the substance with the sustainability of France's economy.
Latest Sustainability Policy news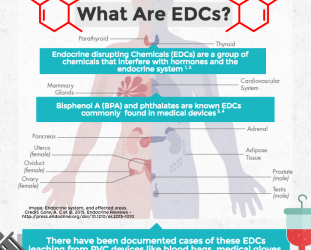 Euro Coop Contribution to the European Commission's Roadmap "Harmful chemicals...
On 27th March 2019, the European Parliament approved the new law banning single-use...
Latest Sustainability Policy stories