European Parliament Seals Ban on Single-use Plastics by 2021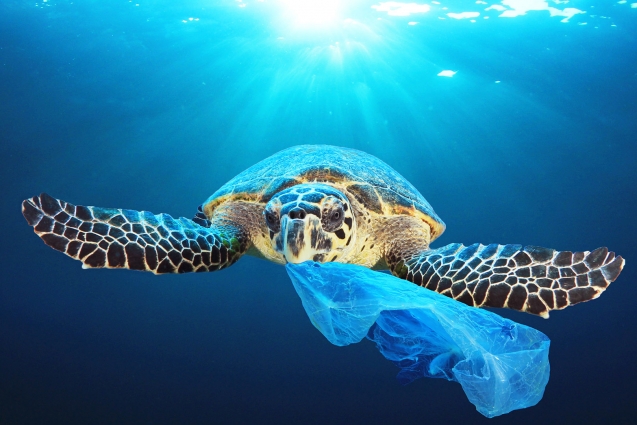 On 27th March 2019, the European Parliament approved the new law banning single-use plastic items such as plates, cutlery, straws and cotton bud sticks. 560 MEPs voted in favour, 35 against and 28 abstained. What does this mean? Technically, the following products will be banned in the EU by 2021:
- Single-use plastic cutlery (e.g. forks, knives, spoons and chopsticks);
- Single-use plastic plates;
- Plastic straws;
- Cotton bud sticks made of plastic;
- Plastic balloon sticks;
- Oxo-degradable plastics and food containers and expanded polystyrene cups.
In addition to that, Member States will have to achieve a 90% collection target for plastic bottles by 2029, and plastic bottles will have to contain at least 25% of recycled content by 2025 and 30% by 2030.
The agreement also strengthens the application of the "polluter pays principle", in particular for tobacco, by introducing extended responsibility for producers. This means that producers will be obliged to provide labelling which raises awareness on the negative environmental impact of improper disposal of other products such as plastic cups, wet wipes and sanitary napkins.
Ensuing this approval by the European Parliament, the Council of Ministers will finalise the formal adoption. This step will be then followed by the publication of the texts in the Official Journal of the Union. From that moment, Member States will have two years to transpose the legislation into their national law.
For more information, please check the European Parliament's press release here and the European Commission's statement here.
Latest Sustainability Policy news
Latest Sustainability Policy stories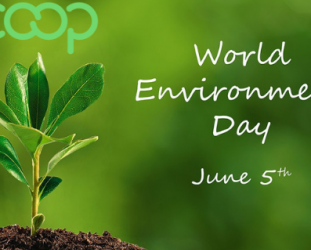 Consumer co-operatives operate on an established set of values and principles, among which there...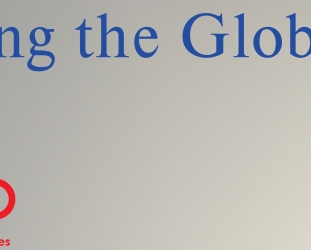 Euro Coop organized the Roundtable " Consumer Co-operatives & the Plastics...