Stronger Together: Positive Impact of Consumer Co-operatives on Food Systems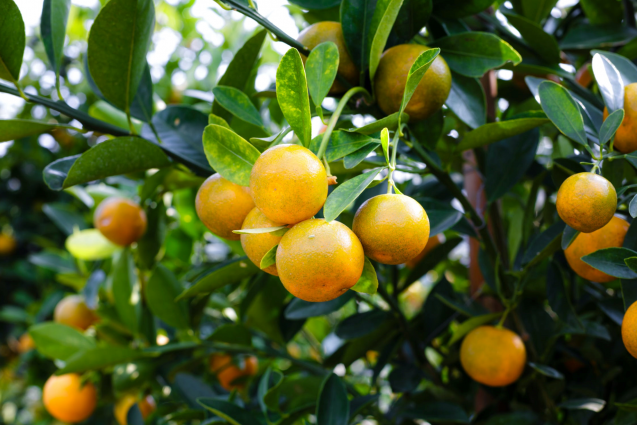 Asger Mindegaard and Celia Nyssens - EEB European Environmental Bureau - look into needed changes to make the EU food system a driver of social sustainability – for producers, workers and consumers alike.
In this framework they asked the experts opinion. Among the respondents, our Giulia Tarsitano, Food Policy Manager at Euro Coop. Giulia explained that one powerful way of driving positive change in the food environments is through consumer co-operatives.
Read more about agroecology and the positive impact of consumer co-operatives on food systems, download the entire article here!
Latest News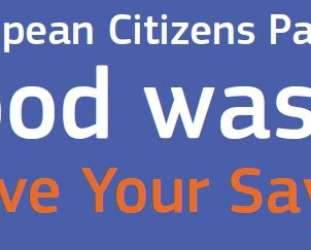 This weekend citizens would be able to provide their input on food waste, thanks to the II...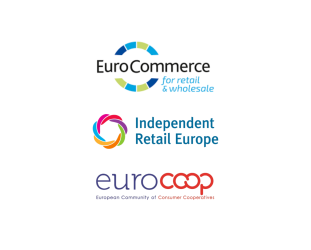 On November 9th Euro Coop, EuroCommerce, and Independent Retail Europe, which together...