Coop Norway pays record dividends to its members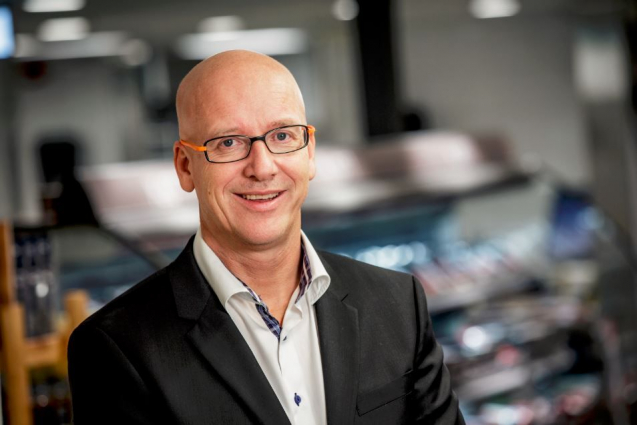 Coop Norway members have been paid almost 1.3 billion kroner in dividends. In addition, they also received vouchers and membership discounts amounting to well over 1 billion kroner. Thus, Coop's members will enjoy a total membership benefit of more than 2.5 billion kroner in 2021 - an increase of 4.2% from 2020
A success to be proud of
Coop Norway CEO, Geir Inge Stokke, says: "We are proud to be different, especially when Co-operatives share their profits and when members receive their dividend. We work continuously to establish new membership benefits and collaboration agreements to maximize our members advantages. The membership benefits help us to give our loyal customers relevant offers. "
The past year was considerably different: people spent more time at home and this situation has led to growth for the Coop grocery and DIY stores. Among Coop's chains, it is especially the low-price chain Extra that has excelled in recent years. The chain, with 535 stores across the country, gained success thanks to the combination of low prices and large selection.
2 million members in 2022
"In 2022, Coop Norway will exceed two million members. They are also our best customers, and each one of them contributed to pay another record dividend this year. We are proud to see that the number of registrations increases from year to year, and that customers embrace the sharing economy concept", Stokke says.
Another important achievement is that a high percentage of new registrations came from young people: To this regard, Stokke continues: "It is so rewarding that more and more young people are becoming members in Coop. In addition to sharing economy, our younger customers are committed with social responsibility and access to healthy and sustainable food".
Source: Coop Norway
Latest Stories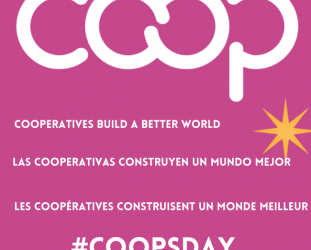 The day is celebrated every year by the United Nations on the first Saturday of July since...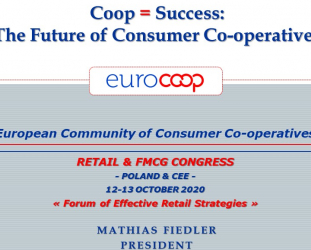 Presentation "Co-op = Success: The Future of Consumer...