The presidency was addressed by Dr. Mieczyslaw Grodzki, President of the Polish apex National Cooperative Council and Cooperatives Europe Board member. He provided the key data on the Polish co-operative movement and reaffirmed their conviction of the need of a strong and consolidated co-operative movement representing our shared democratic values and principles.
The presidency members visited two co-operative stores of different formats. The first was a gallery complex – the Hale Mirowskie (Mirów Market Halls) and the second was a convenience store in the modern shopping centre Universam Grochów (WSS Społem Universam). What was particularly impressive was that Społem Poland owns both. It is impressive to note that the Market Halls, with their two enclosed food halls and markets, are a historic landmark building of 124 years. The building was renovated and refurbished ten years ago, costing close to € 3 million.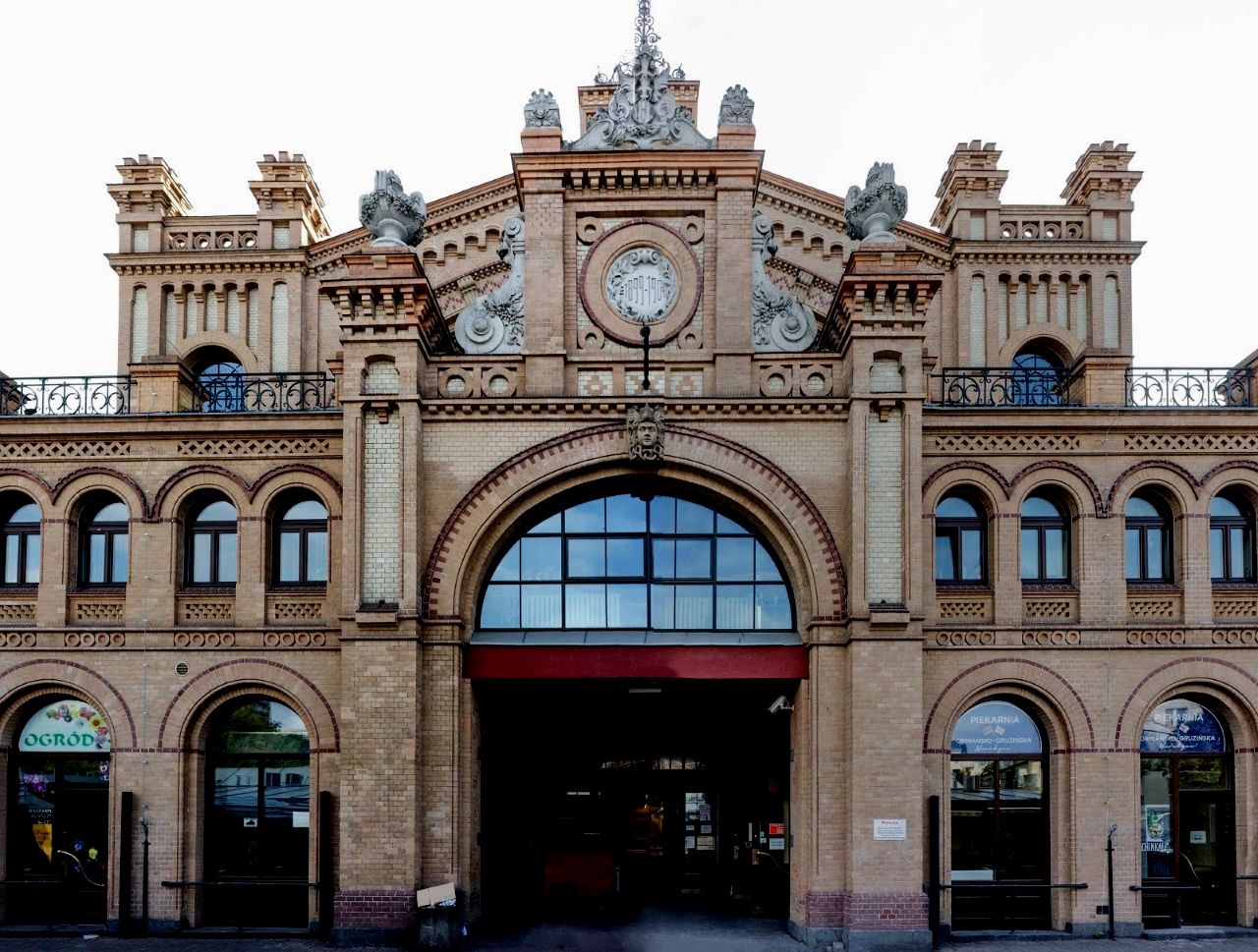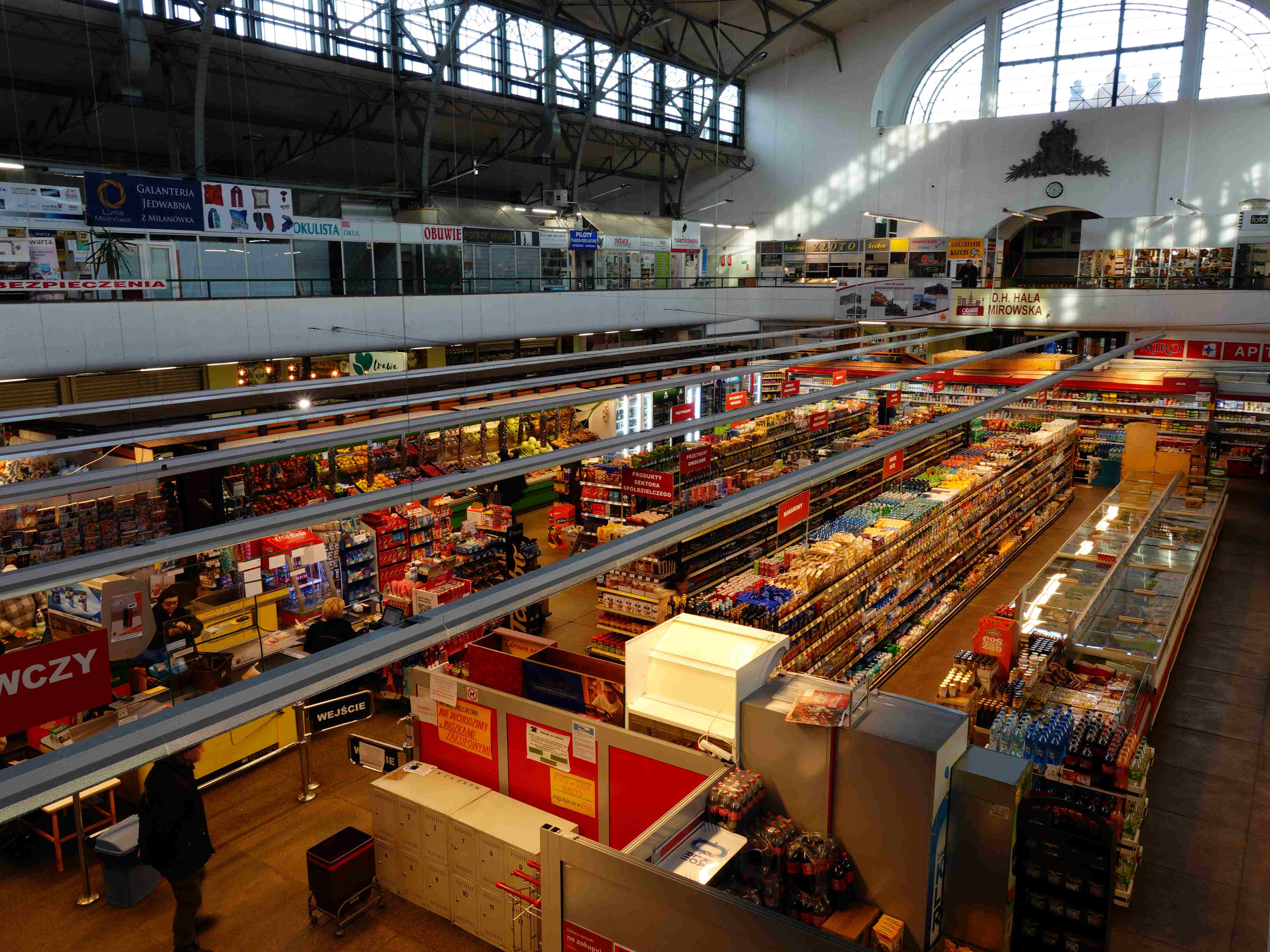 In 2022, Społem received the "Retail Champion - Chosen by Consumers" Award as a special distinction by their consumers for Spolem's various formats and presence in the local market.