S Gorup invests in Sarvisuo Wind Farm in Simo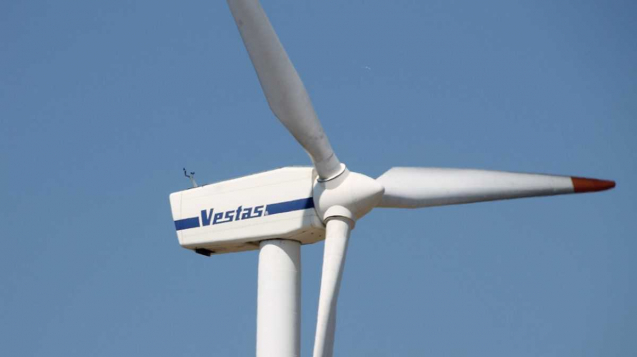 The wind farm's 27 wind power plants are new high-power stations developed by Vestas, so this wind farm alone produces approximately half of the entire retail group's annual electricity need.
The construction of the park is an investment of approximately EUR 150 million. The annual production is expected to be up to 0.5 terawatt hours, which corresponds to approximately half of the entire S Group's electricity need.
"After the implementation of these new power plants, S Group is one step closer to self-sufficiency in terms of the electricity we use. They guarantee that we produce through renewable energy sources the same amount of electricity as we use," rejoices Managing Director Mikko Halonen from S-Voima.
The Sarvisuo project was launched in 2020 and is part of the Finnish state's renewable electricity premium scheme as one of the winners of the 2018 production tendering. The tender was looking for production methods that were the most affordable for the society.
The wind power plants will still be adjusted this spring, and the wind farm will be operating at full capacity in the early summer.
Source: S Group
Latest Co-op Distinctiveness news
Latest Co-op Distinctiveness stories