Euro Coop, EuroCommerce and Independent Retail Europe sent a joint letter to EU Commissioner Thierry Breton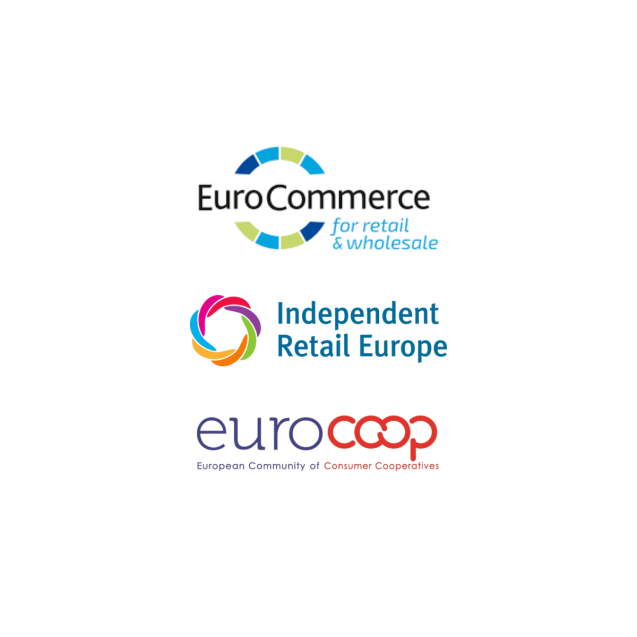 On November 9th Euro Coop, EuroCommerce, and Independent Retail Europe, which together represent over 5 million companies in Europe employing 26 million people, co-signed a letter to the EU Commissioner Thierry Breton about a clear division of economic operators' responsibilities.
In the joint letter, the three associations presented a common retail position and raised their concerns about a series of recently proposed legislative actions regulating the division of responsibilities among economic operators. Recent examples include the proposals for legislation on Corporate Sustainability Due Diligence, Forced Labour, Deforestation, Construction Products, and the Cyber Resilience Act that extend compliance obligations of producers (manufacturers or importers) to those who make these products available on the market (retailers/traders/distributors). This trend jeopardizes the future of many retailers and distributors that are already suffering from the cumulative effects of energy prices, increasing price pressure from large suppliers, and consumer spending less in view of the current crisis. Extending manufacturers/importers' responsibilities to retailers would lead to duplication along the supply chain, as well as legal uncertainty, unnecessary costs and, ultimately, supply chain inefficiency.
In the letter, the EU Commissioner has been asked to review all proposals to ensure a logical and proportional division of responsibilities among economic operators and to guarantee that obligations remain with those in the supply chain best placed to comply with them.
Following the co-signed letter to the EU Commissioner Breton, the three associations planned a virtual workshop "Supply chain responsibilities – how to ensure a consistent, efficient and practicable division of responsibilities in EU legislation" targeting policymakers from the European Institutions. The workshop will take place on December 15th from 15h00 – 16h30 (CET) and provide insights into the sector and how the observed changes in responsibilities affect retailers' and wholesalers' compliance processes.
Check the Workshop agenda
Latest News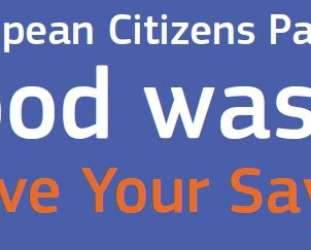 This weekend citizens would be able to provide their input on food waste, thanks to the II...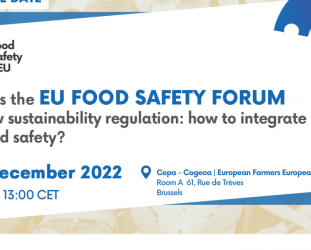 Euro Coop co-hosts the 2nd Pre-Forum of the FoodSafety4EU project in Brussels!...