Coop Estonia New CEO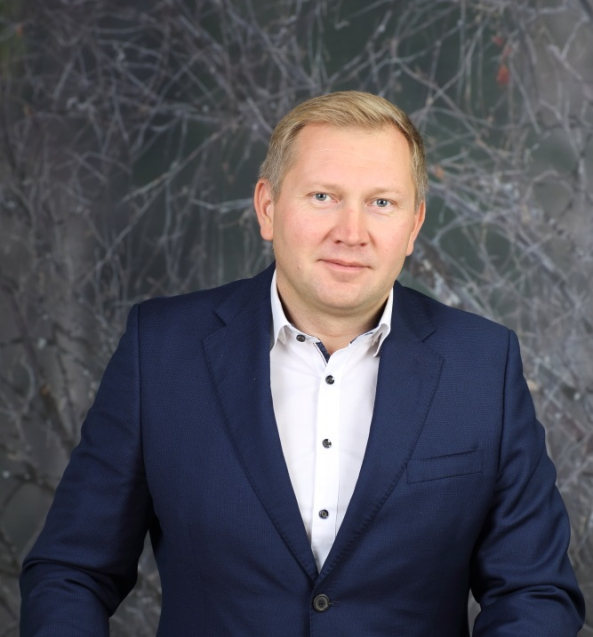 As of 1 February, Rainer Rohtla, who had already headed the Via 3L group and the courier company DPD Estonia, took up his position as Chairman of the Board of Coop Estonia Central Cooperative.
Rainer Rohtla has been selected as the new CEO of Coop Estonia Central Cooperative, the largest and oldest chain of food and grocery stores in Estonia. According to the Chairman of the Supervisory Board, Väino Sassi, Rohtla's experience in managing large Estonian and international companies was a key factor in his selection.
Rohtla himself views taking the position as an exciting challenge and feels a responsibility to the over half a million Coop customers. "There are about 750 grocery stores in Estonia, and nearly half of them, or 320, are owned by Coop Estonia cooperatives, which is why, as the head of a central cooperative, I feel a clear responsibility to the cooperatives and, of course, to more than half a million Coop Estonia customers," said Rohtla. He also highlights the unique aspect of Coop being a community-based initiative in Estonia, and the opportunity to contribute to its mission of promoting Estonian life and giving back to communities. "The decisive factor in joining Coop was that Coop is unique in the Estonian market and their mission to be local, to promote Estonian life and give back to communities is essential for the sustainable and harmonious development of Estonia. The opportunity to contribute together with the Coop team towards this goal and to further Estonia's development together with local people is a value that touches and gives greater meaning to doing things together," Rohtla concluded.
Rohtla has extensive management experience in logistics and international transport, which will bring valuable experience to Coop Estonia. The turnover of Estonian co-operatives in 2021 was €752 million, making it the market leader with a share of almost 25%.
Source: Coop Estonia