Established in 2016, La Louve now has 4,000 member-owners, operates an outlet of 1,450 sq.m. and offers a majority of organic, artisanal or local products, but also such found in classic supermarkets, or exotic and niche stores. Its unique policy of member-workers allows La Louve to offer high-quality, organic, sustainable and healthy food at prices way below their competitors, including the specialized outlets (bio-stores) and the international supermarket chains with much higher volumes. This is a prime example of contributing to food availability and affordability, especially in times of high inflation and diminishing consumer purchasing power. More info on La Louve can be found here.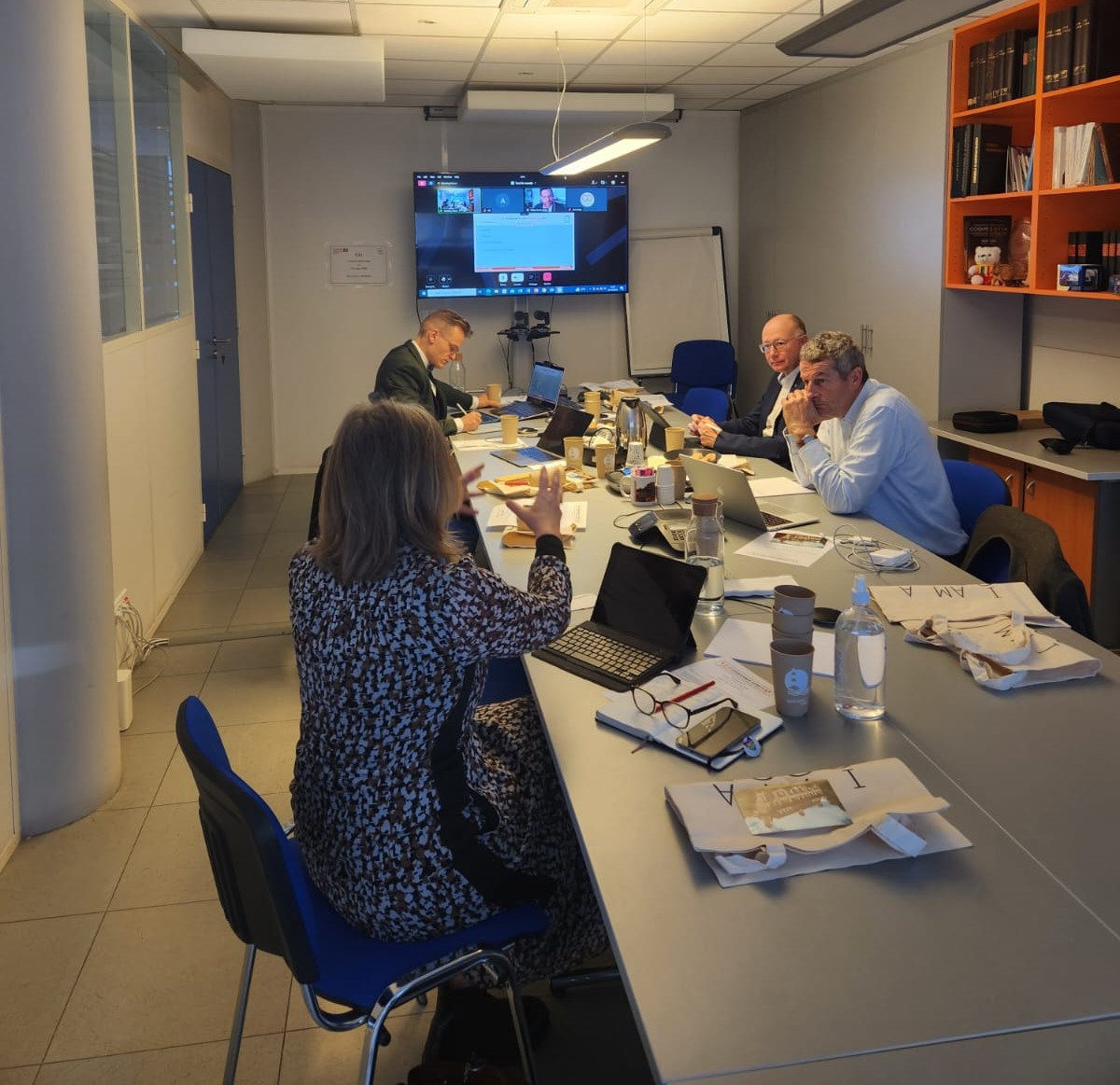 The Presidency meeting was the opportunity to take stock of the latest developments of EU policy as the EU Commission is entering the final year of its mandate. A point of attention was the 2024 EU Commission Work Plan which surprisingly does not include the Framework Law on Sustainable Food Systems – one of the cornerstones of the von der Leyen legacy – the EU Green Deal. This discussion transitioned to a brief exchange on the fundamental elements of Euro Coop's EU Elections Manifesto, to be reviewed in further detail at the upcoming Board meeting.
The Presidency also exchanged views and ideas on the 2024 priorities of the Association, including external events, member relations and reinforced advocacy and representation.