Euro Coop Position Paper on Animal Welfare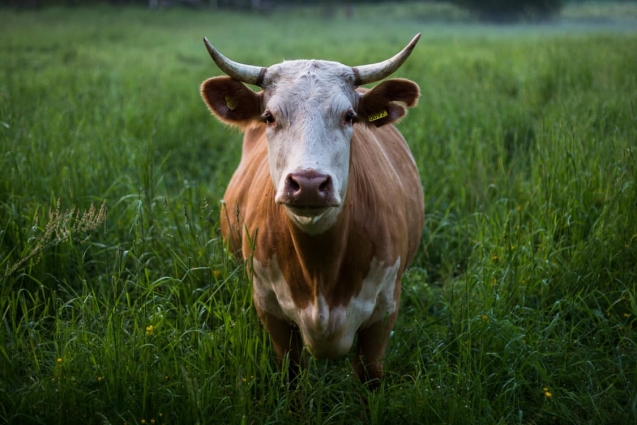 Consumers are showing a growing interest in the conditions in which animals are reared, in the environmental impact of the final food product, as well as in the quality and the safety of food products. Euro Coop members consider animal welfare to be closely linked with sustainable development, a key priority for consumer co-operatives. As such, animal health and welfare are prominent aspects when it comes to animal husbandry, which is translated into consumer co-operatives actively supporting production methods that minimize animal suffering and allowing for the expression of the natural behaviour of animals.
Consumer co-operatives have integrated the promotion and protection of animal health and welfare in their sustainability policies. Animal health and welfare issues are therefore high on the agenda of consumer co-operatives, which is reflected by inter alia the commitment to reduce to a minimum the use of antibiotics, to eliminate animal mutilation as much as possible, and to actively monitor suppliers' practices. Consumer co-operatives are also active in educating and informing the consumer with regards to the conditions of reared animals. Furthermore, consumer co-operatives are developing own brand products that respect strict animal welfare requirements, as well as further developing their own brand organic range in the interest of increased animal welfare.
Download the Position Paper Here. 
Latest Food Policy news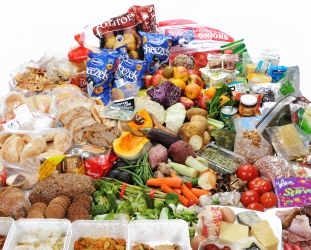 On 24th January, MEPs from the Environment, Public Health and Food Safety Committee ...
Latest Food Policy stories